Recent Posts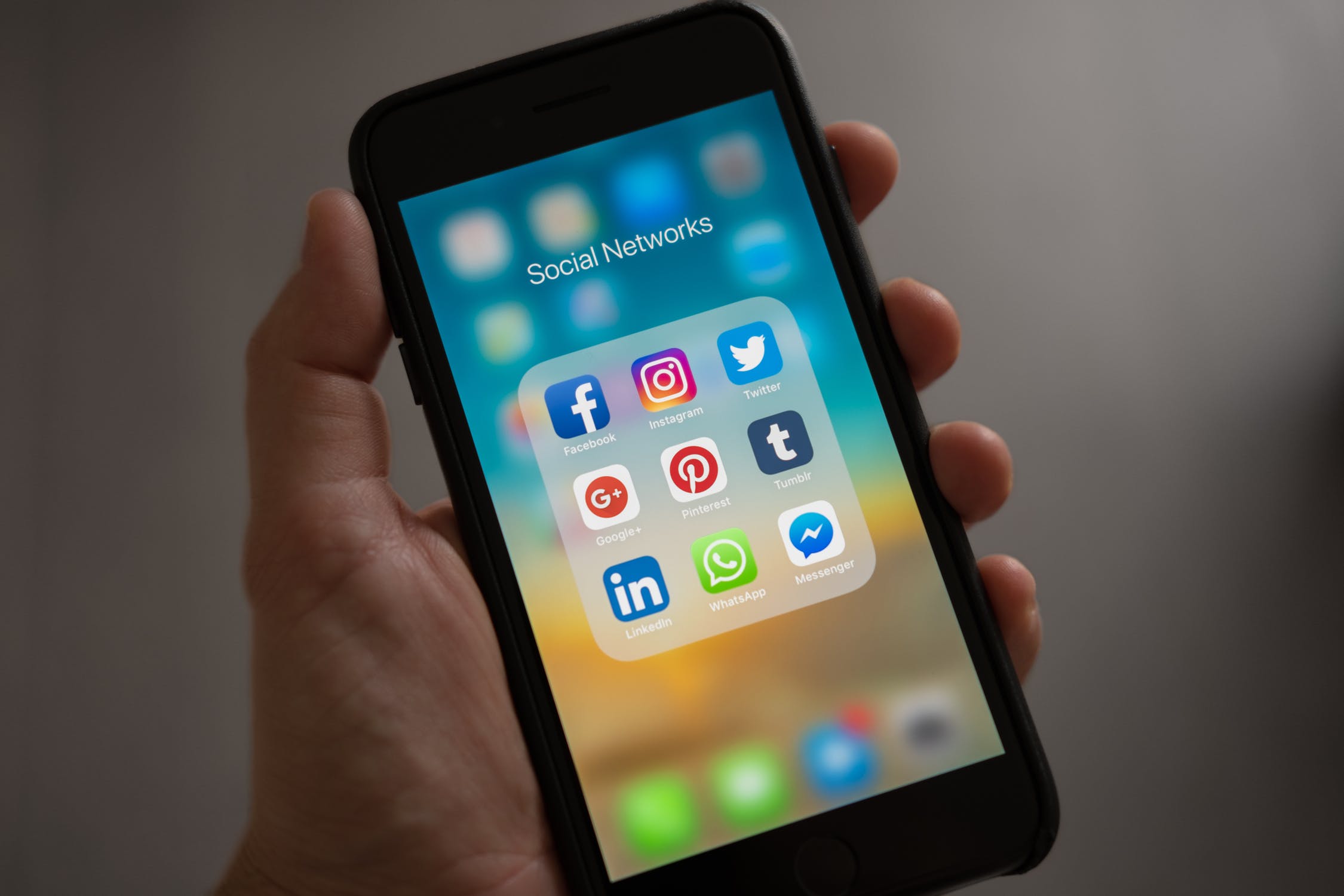 The continuing rise in popularity of visual social media channels like Instagram and Snapchat is not just changing the way companies market their products online… It's impacting product packaging design as well!
A recent article from Packaging World demonstrates the need for companies to simplify their product packaging to make the brand easier to identify as social media users scroll through hundreds of photos every day. A product's brand should jump out and be immediately recognizable to strengthen awareness.
Read More
Tags: Supply Chain Expertise, Marketing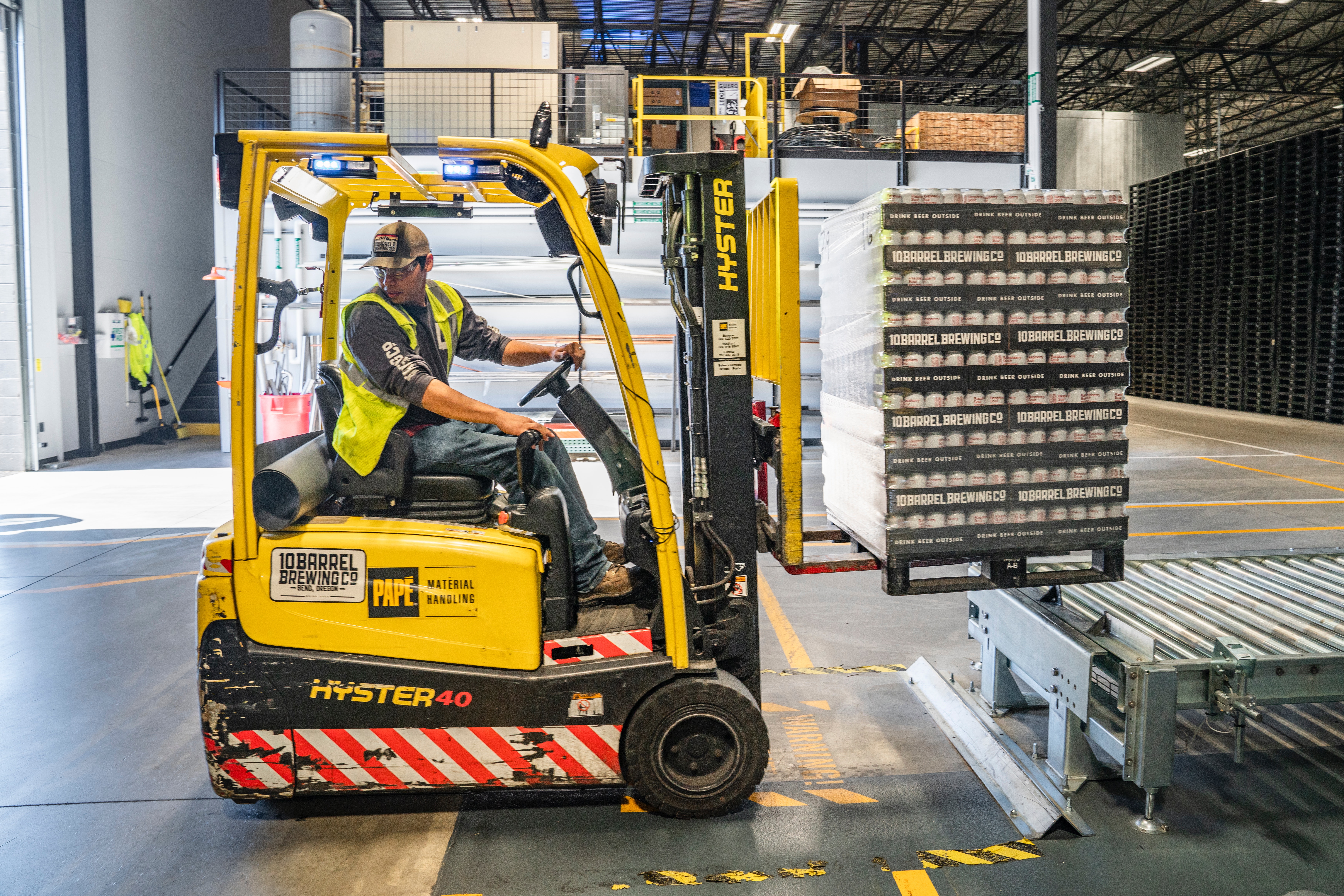 Although our state-of-the-art facilities contain over 500,000 square feet of packaging and warehousing space now, our company started out small—VERY small! In 1997, our Owner and President Dan Rimkus launched Dynamic 3PL as a freight broker from the back room of a Mexican restaurant.
Read More
Tags: Supply Chain Expertise