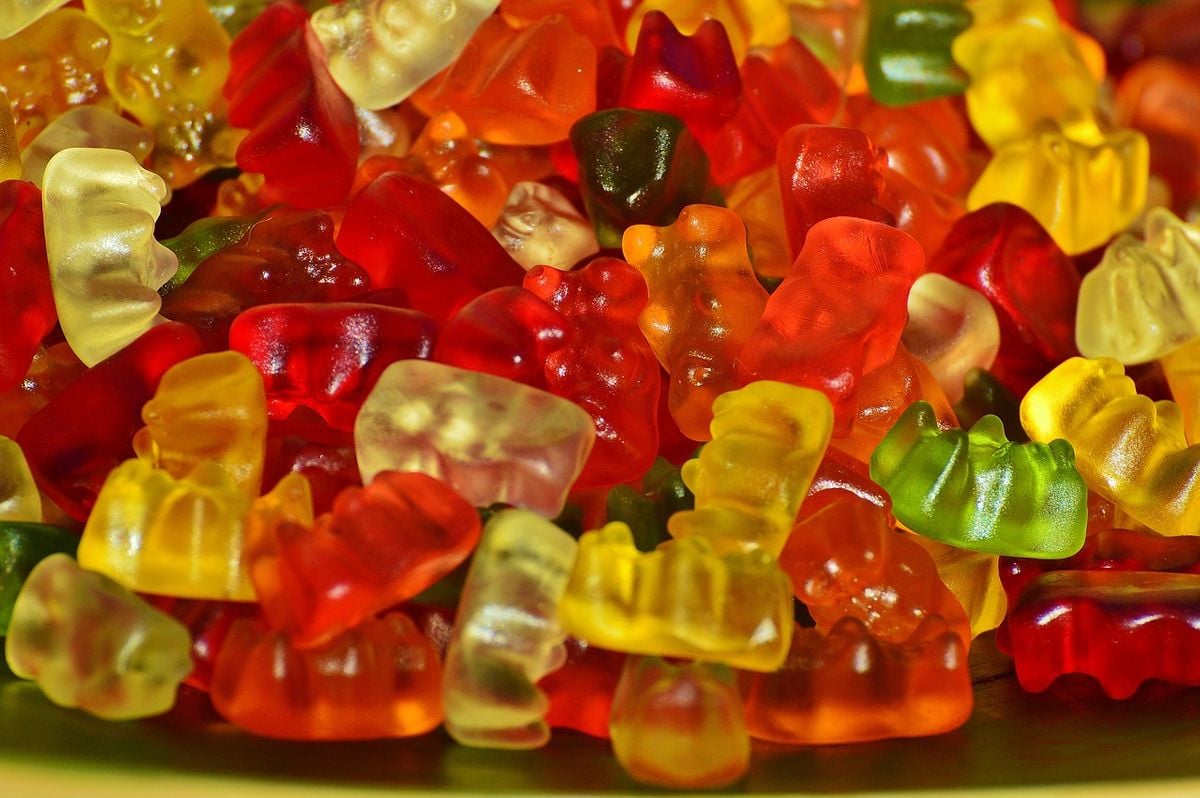 People love gummies. Those tasty, chewy, edible treats are being used more and more as dietary supplements. According to a recent article in Nutraceutical World, the sales of gummy nutritional supplements grew 23% in 2021 to $2.63 billion.
Getting gummies from the manufacturer to the consumer requires special capabilities from a 3rd Party Logistics (3PL) partner. There are production and logistical issues that they have to be aware of and manage to ship gummies safely and effectively to consumers.
With a limited shelf life and many logistical factors to consider, a 3PL partner that understands the complexities of gummy fulfillment can help save your organization from costly inventory management mistakes.
Related: What Is a Gummy Filling Machine?
Location of Warehousing - Network
Getting orders to your customers is essential to mastering the supply chain. Your 3PL partner may have a local, regional or national footprint. Moving your inventory between warehouses and fulfillment centers can give you flexibility in responding to fluctuations in the supply and demand of your gummies.
The location of your 3PL PARTNER is a critical factor. Length of haul can dramatically affect shipping costs. 3PL PARTNERS are experts in managing fulfillment of your limited shelf-life Gummies and Supplements. Packaging, Warehousing and Shipping can be managed for you!
A Multi-Channel Network
A 3PL partner with a multi-channel, nationwide network will be able to ship your products in one or two days to over 90% of the country while keeping your shipping costs low.
Shipping to both direct-to-consumer and wholesale outlets with the same efficiency gives you multi-channel options for getting your product to the different markets you need.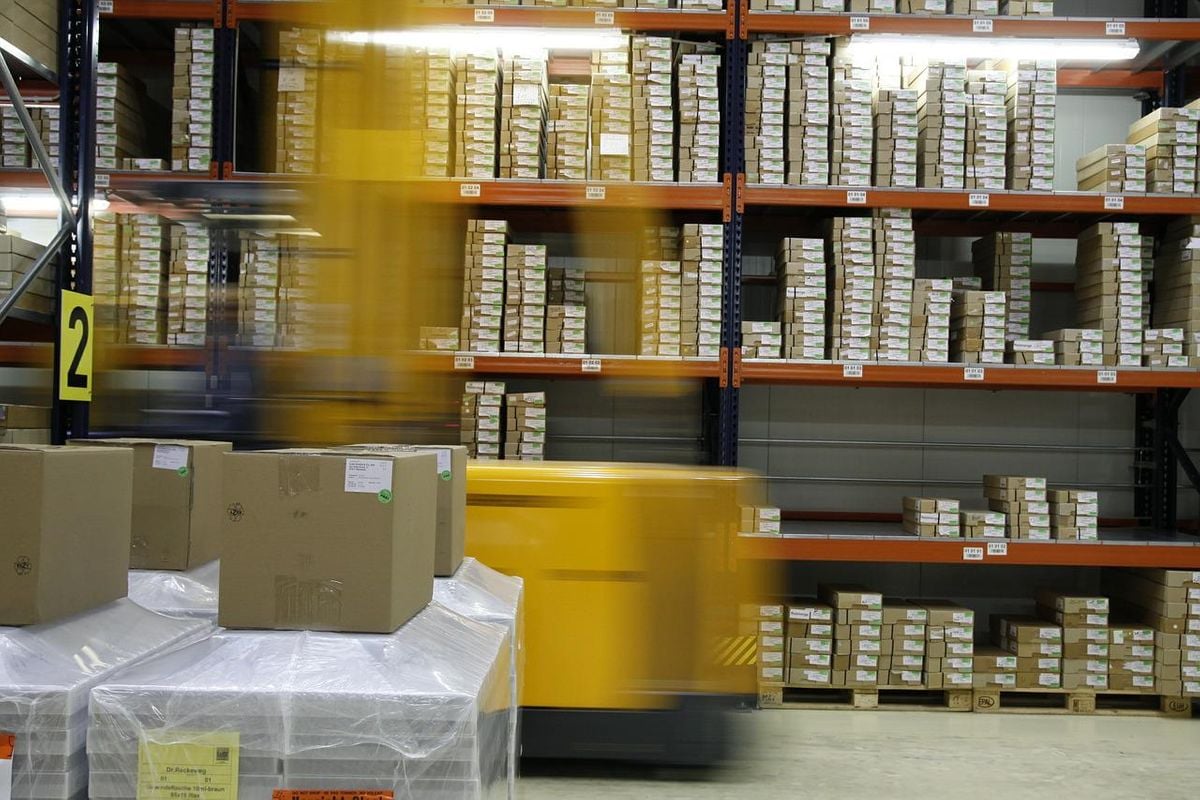 Packaging
A 3PL partner should be able to offer you packing options that both reduce overall costs as well as protect your product in the shipping process.
Rigid plastic containers protect gummies and other products from being crushed. You can ship these containers in polybags or bubble mailers which can help save money on both shipping weight and the packaging costs.
Your 3PL partner should be able to add samples, coupons, and inserts during the pack-out process before shipping your product to the customer. Including samples and coupons is a great way to build a relationship with your customer and introduce them to other products and discounts that your company may offer.
Climate-Controlled Warehousing
A 3PL can store gummies, other soft gels, and oils at a specific temperature to remain fresh and edible. A 3PL partner with a network of climate-controlled warehousing will be able to store the gummies at the proper temperatures and reduce the loss of product due to environmental factors.
3PL's will have staff that are trained to understand your specific requirements and to follow strict internal standards and food safety best practices.
Temperature controlled warehouses also need to be maintained and a 3PL will have automatic controls in place to alert staff when temperatures moves outside of a specified range.
Looking to learn more about selecting a 3PL Company? Dynamic 3PL is the best place to start.
Lot Tracking
A manufacturing mistake with gummies and other supplements can lead to a recall by the manufacturer for a specific lot of products. Using 3PL as your fulfillment partner can help track where a particular lot is in the supply chain. They can also tell you the individual or company where the lot was shipped.
Knowing the status of a specific lot of inventory can assist in the timely notification to the individual customers or retail outlets who have purchased the recalled products. It can also aid in removing the lots in question from the supply chain and returning them to the manufacturer or destroying them.
Related: The Ultimate Guide to Selecting a 3PL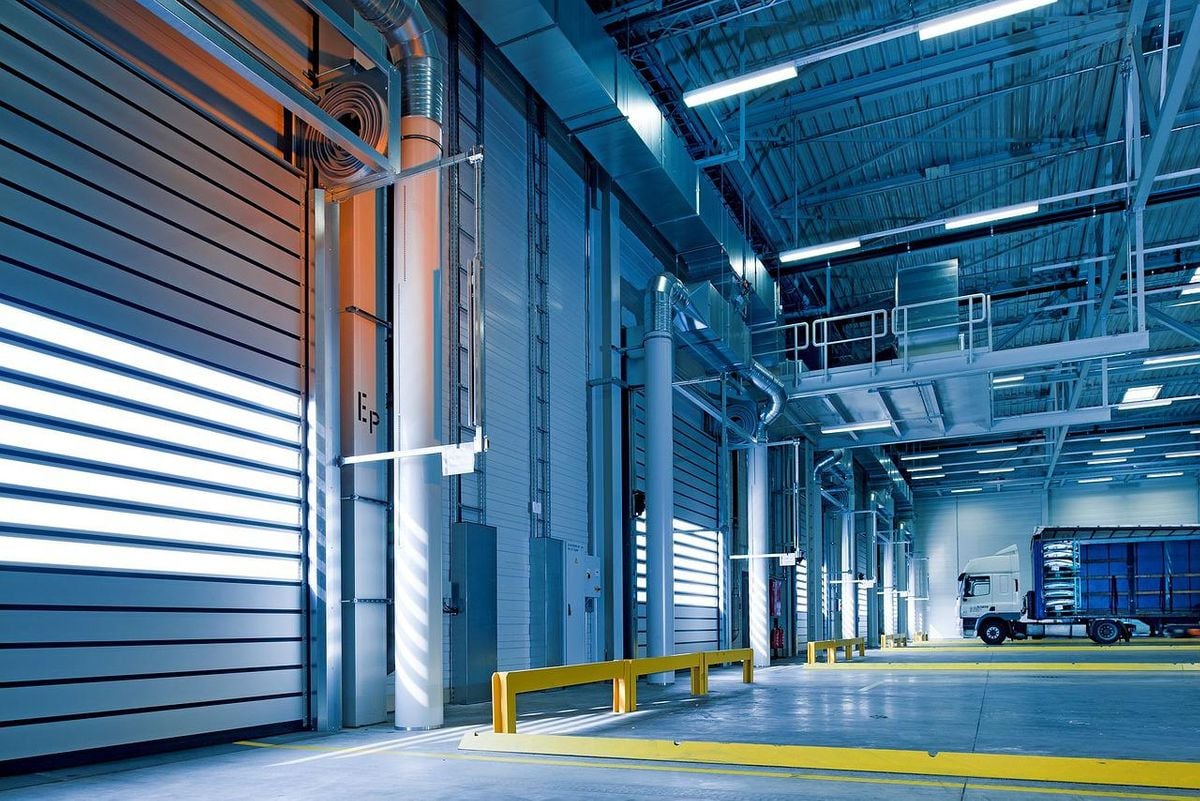 Stock Rotation and Expiration Management
A 3PL partner will understand FIFO and FEFO principles and establish inventory controls to continually rotate their stock of gummies and other sensitive items with a use-by date.
Understanding when a product's expiration date is approaching and the type of customer, a 3PL can ensure that the individual buyer and retail outlets do not purchase an expired product.
A 3PL can also communicate directly with a manufacturer to determine whether products approaching the expiration date should ship, put on hold, sent back, or destroyed.
Handling Returns
Returns are a part of any business. Therefore, a 3PL should be able to satisfy how your organization would like to handle products returned for any reason.
Do you plan on putting the returned product back into your inventory? Then your 3PL will need fulfillment experts who can verify lot numbers and inspect the package for tampering.
If you want your returned gummies destroyed, then the 3PL should be able to dispose of your product securely and safely. In addition, they should provide you with a certificate of destruction after the product has been destroyed.
ERP and eCommerce System Connections
Connecting inventory management systems to ERP and eCommerce systems helps automate the fulfillment process from the production line to the customer.
3PL companies with system integrations can provide real-time data on your inventory and when and where it is going. Accurate data gives you the flexibility and control you need over your goods to move them through the supply chain as efficiently and cost-effectively as possible.
Are you ready to learn more about why Dynamic 3PL is best among third party logistic companies? Get in Touch With Us Now!
Conclusion
The sales of gummies as supplements continue to grow exponentially. However, the limited shelf life and delicate nature of gummies mean that your 3PL partner has to have particular capabilities beyond those needed for shipping most products.
Following FDA guidelines and using property inventory management philosophies like FIFO and FEFO help ensure your product rotates properly during the fulfillment process.
Having climate-controlled environments can help protect your gummies stored in a warehouse. In addition, packaging your gummies properly and providing coupons and samples during the pack-out process is a valuable service that a 3PL can provide. Value-adds like these can help you build stronger relationships with your customers.
Choosing the right 3PL for your gummy fulfillment can help you increase your bottom line by overcoming logistics and supply chain issues before they happen. They can also help you with returns and recalls by quickly identifying who specific lots were sold to and providing complete customer care.
Related: Safe Quality Food (SQF)