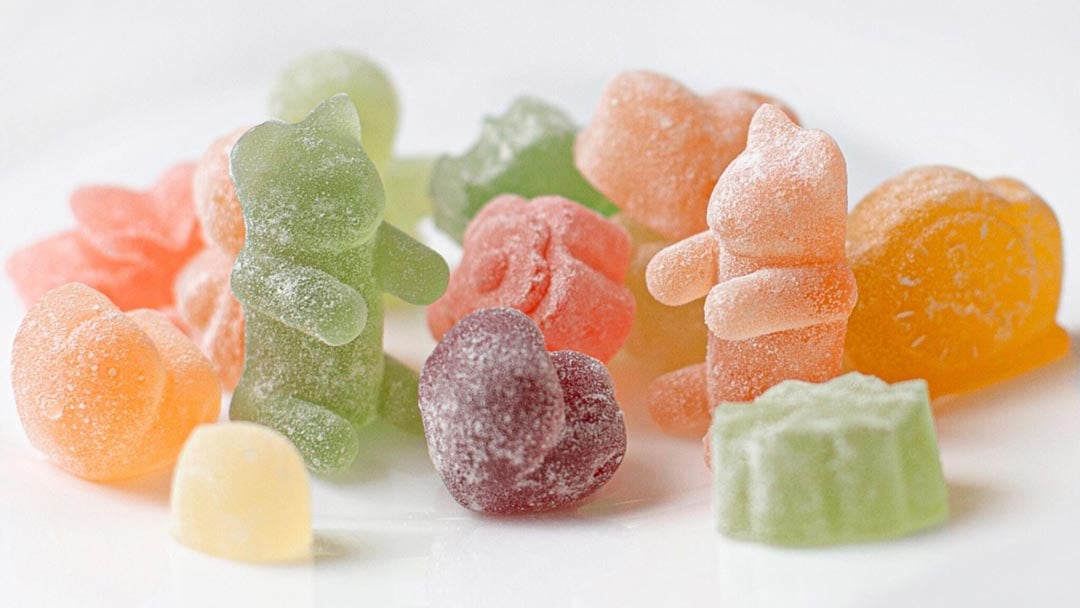 Suppose your business is currently operating within the popular realm of food and confections. In that case, you may have recently considered expanding operations to provide consumers with a new range of quality gummy products. However, while gummies are a fantastic product beloved by consumers worldwide, you'll have to put down some initial investments in the machinery needed to package them first. While making gummies is a relatively simple process, effectively packaging them for transport and distribution is much more tricky and requires specialized equipment. Thankfully, our experts at Dynamic 3PL are here to help explain the basics you'll need to know going forward.
Related: The Importance of Cleanrooms in the food packaging industry
Gummy Filling Machines: The Basics to Note
Gummy filling machines are exactly what their name implies; machines designed to automatically fill different packages (usually bottles and bags) with gummy supplements. While most supplement manufacturers and packagers rely on basic equipment to fill containers with their goods, gummy filling machines are specially designed to help prevent the gummies from sticking together or clogging up package openings before the packages can become sufficiently filled. The machines used in the process also need to ensure that all of the packaged gummies are processed so that their inherent quality and overall flavor are protected. After all, consumers wouldn't be pleased to open their candy to find hard or stale gummies.
What are the Primary Components of a Gummy Filling Machine?
To effectively package gummies while preventing bag or bottle clogging or allowing the gummies to stick together, gummy filling machines are built to involve several critical components that operate together like clockwork. Some of the primary parts of these machines include;
Control panels and electrical units

Transport systems

Lubrication units

Machine hoppers

Filling nozzles

Basic machine safety features
How Can Gummy Filling Machines Boost Your Business?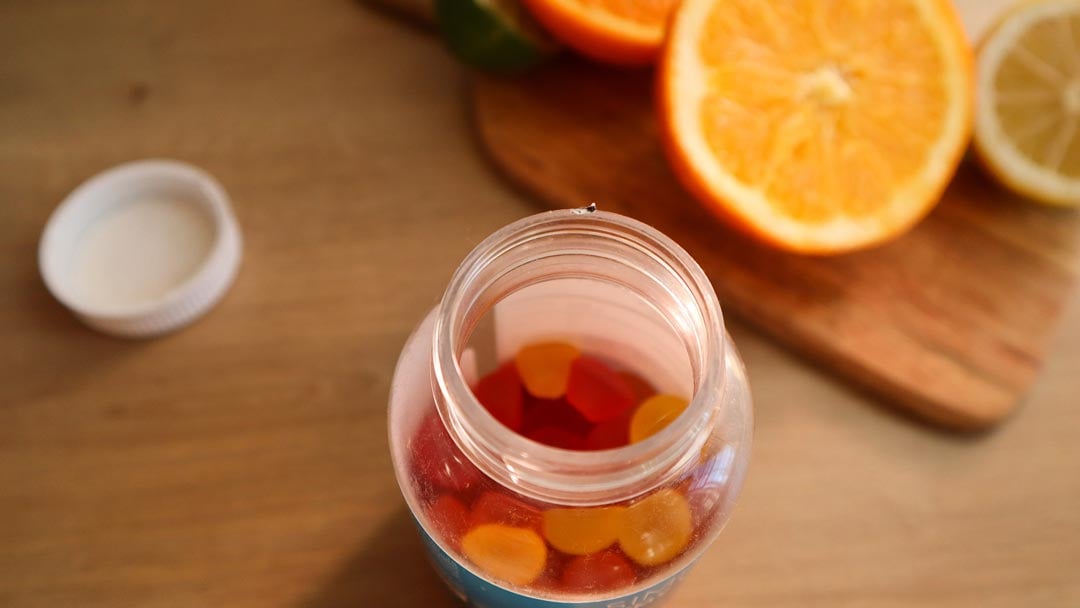 Gummy filling machines can help maximize the efficiency of your packaging processes while also boosting the amount of profit your business can make. If you want to excel as a gummy manufacturer, you'll need to fully understand how your machines operate and keep yourself up-to-date on new gummy technology advancements. Additionally, you'll want to prioritize;
Purchasing high-quality gummy filling (and making) equipment that will function well while minimizing machine downtime

Hiring and

continually training skilled personnel

to operate, clean, lubricate, and maintain the equipment for increased performance and durability

Performing frequent machine inspections and conducting immediate repairs and replacements in the event of a break or malfunction

Integrating your gummy filling machine with other critical equipment to create an efficient production line
Related: The Importance of SQF Certification for Food Manufacturers and Packagers
How Much Do Gummy Filling Machines Cost?
In general, the cost of achieving a quality gummy filling machine will range from between $200,000 to $600,000 in the United States. However, the overall cost of the equipment will depend on a wide array of essential factors, including;
The machine's size (length, width, and height dimensions):

Bigger gummy filling machines will typically cost much more than their smaller counterparts.

The machine's filling or production capacity:

Larger scale gummy filling machines that can package more gummies at a time will cost much more than smaller scale filling machines.
The amount you're willing to invest in your gummy filling machines initially will strongly impact the overall amount of gummies your company will be able to package and ship out to consumers. Because of this, it might be beneficial to invest in larger machines with higher filling capacities from the beginning.
Does your business need access to a superior provider of quality contract packaging, cross-docking, warehousing, and fulfillment services? The supply chain management teams from Dynamic 3PL can help via our value-added, cost-effective solutions designed to both meet and exceed your logistic needs.
How Do You Choose The Best Gummy Filling Machine For Your Business?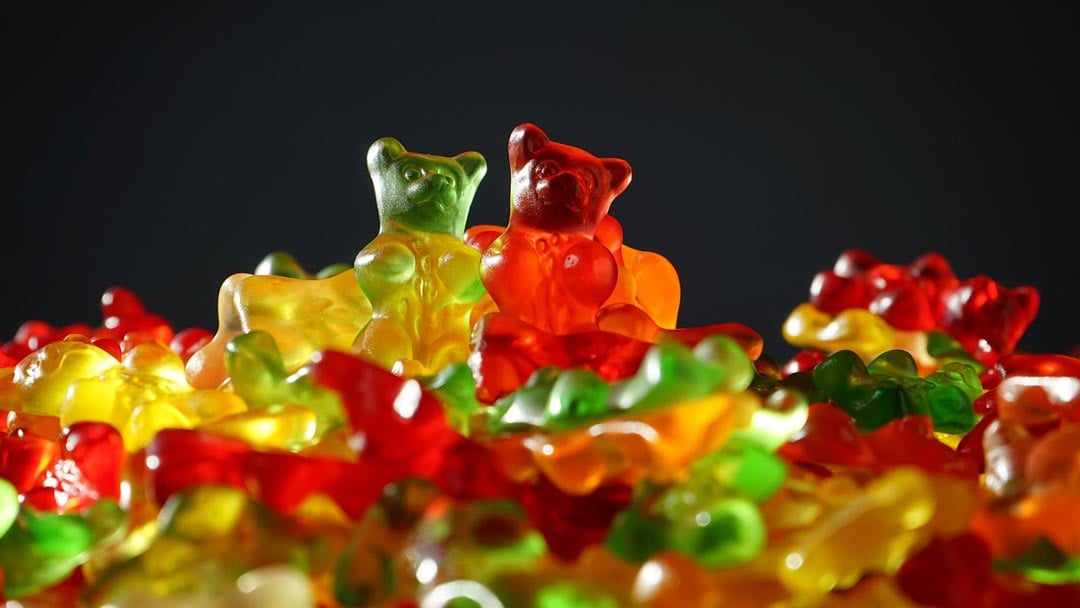 When selecting the best gummy filling machine to meet the needs of your growing business, you'll typically want to look at its size and overall filling capacity first. Then, you'll also want to consider other machine specifications, such as;
Its level of automation:

Is it a fully or semi-automatic gummy filling machine?

Its level of technological advancement:

You'll want to select a machine that utilizes the latest forms of technological advances.

The materials it's made from:

Stainless steel is often the best type of material for such machines.
The machine you select will also need to fit your gummy-making facility's sale and production capacity. For example, extensive production facilities will need a large, fully-automated machine, or perhaps even multiple machines.
What Other Gummy-Related Machines Should Businesses Consider Investing in?
Suppose you're currently exploring your purchasing options for quality gummy filling machines. In that case, there is also a wide range of other gummy-related technologies you should consider investing in if you have the financial means. Obtaining and combining these machines into a single production line will help increase the performance and efficiency of your gummy production practices. Some of the devices to consider include;
Gummy making machines

Gummy sorting machines

Gummy cleaning machines
Related: 3 Food and Beverage Packaging Trends to Keep an Eye on in 2021
Final Thoughts and Considerations: How Dynamic 3PL Can Help Your Business Today
If you're a candy manufacturer looking for an effective way to expand your business and provide your consumers with perfectly packaged gummies, then our experts here at Dynamic 3PL are eager to help you get things off the ground. We offer our customers access to top-quality pouch filling services that utilize only the best types of form fill seal packaging to ensure the continued quality of your goods from the warehouse to store shelves and to the hands of eager consumers. Consider partnering with us to take advantage of our SQF (Standard Quality Food) certified warehouses today and gain access to our food-safe clean rooms and heat tunnel shrink wrapping to optimize the preservation and presentation of your confections.
Are you currently searching for a top-quality provider of various contract packaging, transportation, and warehousing services to meet the needs of your growing business? Our selection of top-quality experts at Dynamic 3PL are here to help, so don't hesitate to contact us today!