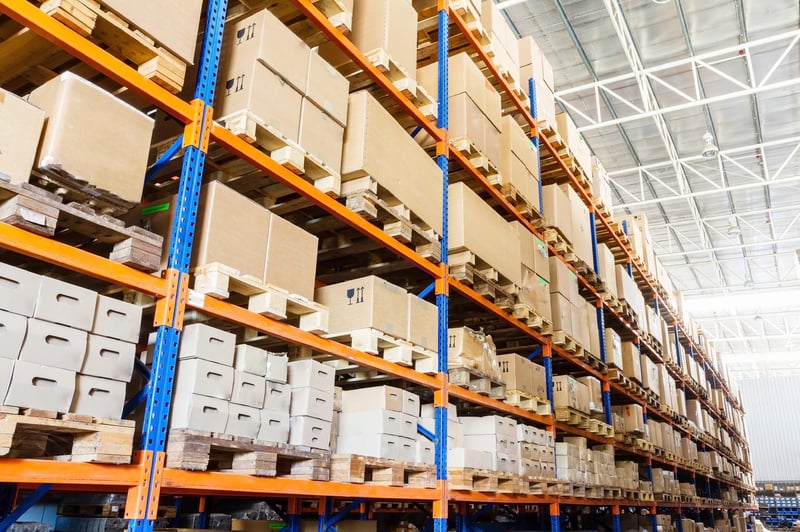 Understanding the importance of what it means to be a food grade facility is crucial to the safety of others. The term food grade is used to describe materials, supplies and equipment that are safe to be used for food storage, production, or preparation. In other terms, it is a material that is safe for human consumption or is suitable to come into direct contact with food products.
Food grade can mean different things to people who operate in different divisions. For example, the U.S. Food and Drug Administration (FDA) has a set of procedures that verifies if a specific food is safe for human consumption. On the other hand, food warehousing, distribution and fulfillment facilities specialize in maintaining certain warehousing standards to protect the inventory stored within. The food grade warehousing standards require a higher level of cleanliness and safety measures that must be taken to avoid cross-contamination.
If a company fails to follow the official standards, they can face fines and even the suspension of their business license. The FDA's regulations to become a food grade warehouse are as follows: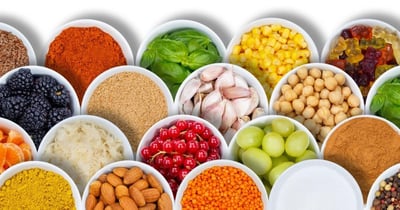 Registration: You first must register with the FDA. This filing must state the permission of the FDA to enter and inspect the location(s) and acts as a contractual agreement by the company.
Prevention Plan: You must have a written plan in place that lists the types of risks that would put food at stake and planned solutions to fix these risks. Along with steps of how you would follow a contamination. As well as, having all employees trained on all safety procedures and prevention plans. These plans must be available to the FDA upon request.
Inspections: The FDA uses the Food Safety Modernization Act (FMSA) to maintain their safety standards and keep companies honest with their precautions. The FMSA dictates that a food grade warehouse must submit to an inspection within five years of the start date, followed by other inspections every three years.
Recalls: The FDA has the power to recall any food that might be contaminated or incorrectly labeled. This gives them the authority to shut down all processing and distribution. It will also be able to be seen by anyone that checks the FDA's database.
These rules and regulations are designed to protect the public from being exposed to contaminated food and beverages. Not only is it a process getting to a food grade warehouse level but the warehouse must also contain their pest control, sanitation schedule, lot traceability, and continuous personal hygiene and safety training.
Being FDA registered is not the last step a warehouse can take to ensure safety. Being Safe Quality Food (SQF) certified is also a goal to achieve that confirms a higher degree of trust and acceptance in the global marketplace. The SQF program consistently applies standards of food safety on a measurable and global level. It is recognized by retailers, brand owners, and food service providers world-wide.
Although this is a lengthy and descriptive process, it is worth the time so we can keep everyone as safe as possible. Dynamic 3PL is proud to be a food grade warehouse along with being SQF certified. Warehousing on the food grade level is nothing new to us and we are always ready for the next opportunity.