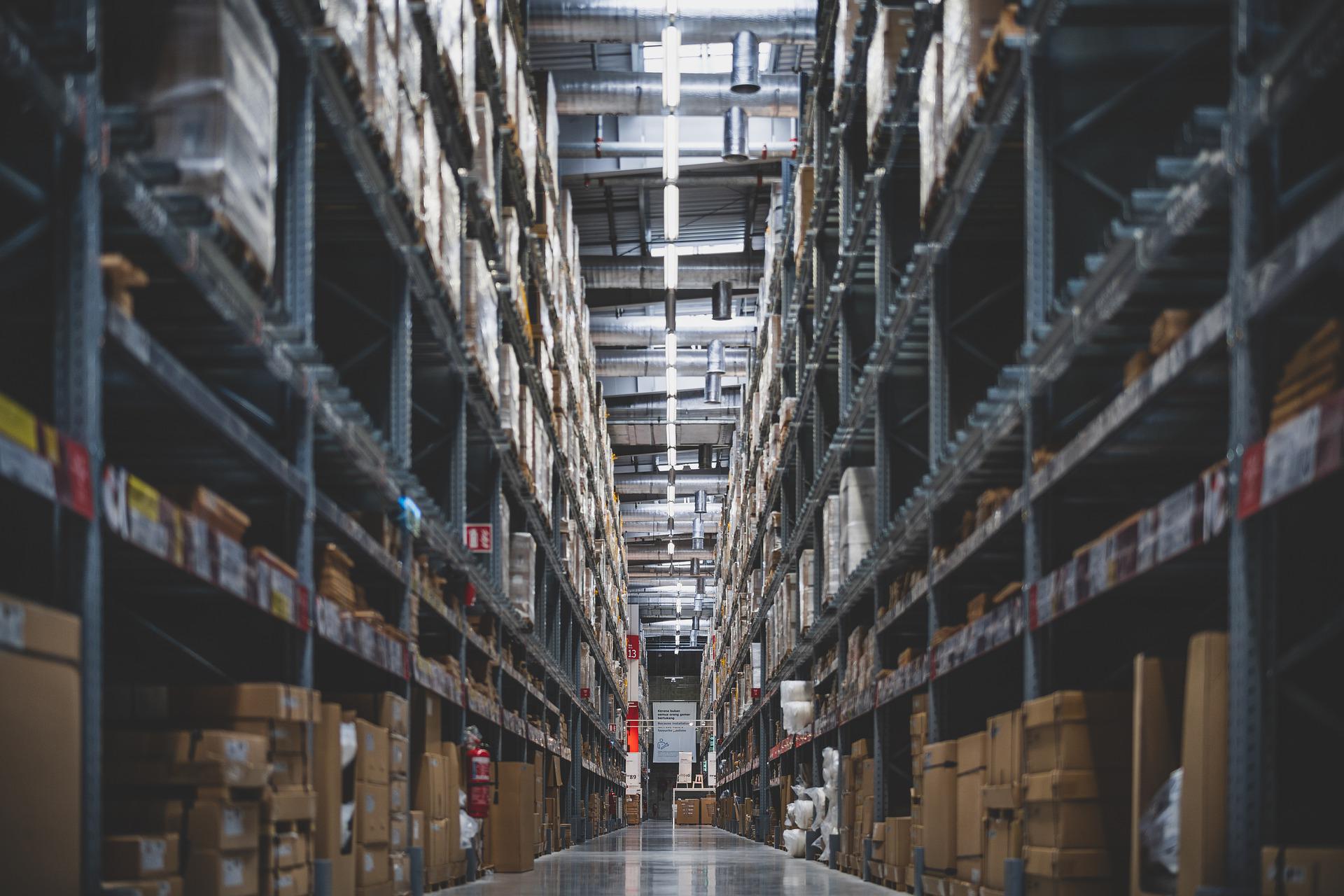 Benefits of 3PL in Supply Chain Management
When you need to store, pack, and ship goods for your eCommerce business, you need an efficient way to get items into your customers' hands. You can finally manage your supply chain with third-party logistics (3PL) service providers. There is less stress on you, allowing you to focus on your business. Here are some key benefits of using 3PL for supply chain management.
Need a reliable solution to help manage your supply chain? At Dynamic 3PL, we offer a wide range of top-quality services to help store, pick, and ship your products. To learn more, reach out to us or explore our website today!
What Is Third-Party Logistics (3PL)?
Third-party logistics (3PL) is a service that allows businesses to outsource providers to carry out tasks in the supply chain. These 3PL providers offer comprehensive solutions for businesses to pack, store, transport, and fulfill those orders. In some cases, the 3PL is a one-stop solution for many companies. Along with that, 3PLs can fill the gaps in the supply chain, avoiding any common shipping issues.
With 3PL firms' expertise, advanced technology, and professional practices, businesses can solve the most complex problems in supply chain management, making their stores more responsive and agile. That is almost necessary for today's uncertain market that faces supply chain issues. Working with a 3PL provider should be considered a partnership, and all businesses should see it as a transactional relationship.
Why Use Third-Party Logistics Services?
3PLs can be used to expand the retailers' customer base, venture into undiscovered markets, or create a better customer experience. Small and big businesses are looking for more external support to run their supply chain. 3PLs allow these businesses to gain a competitive advantage. Third-party logistics can help these companies better manage their supply chain as they work to build better customer service for their clients.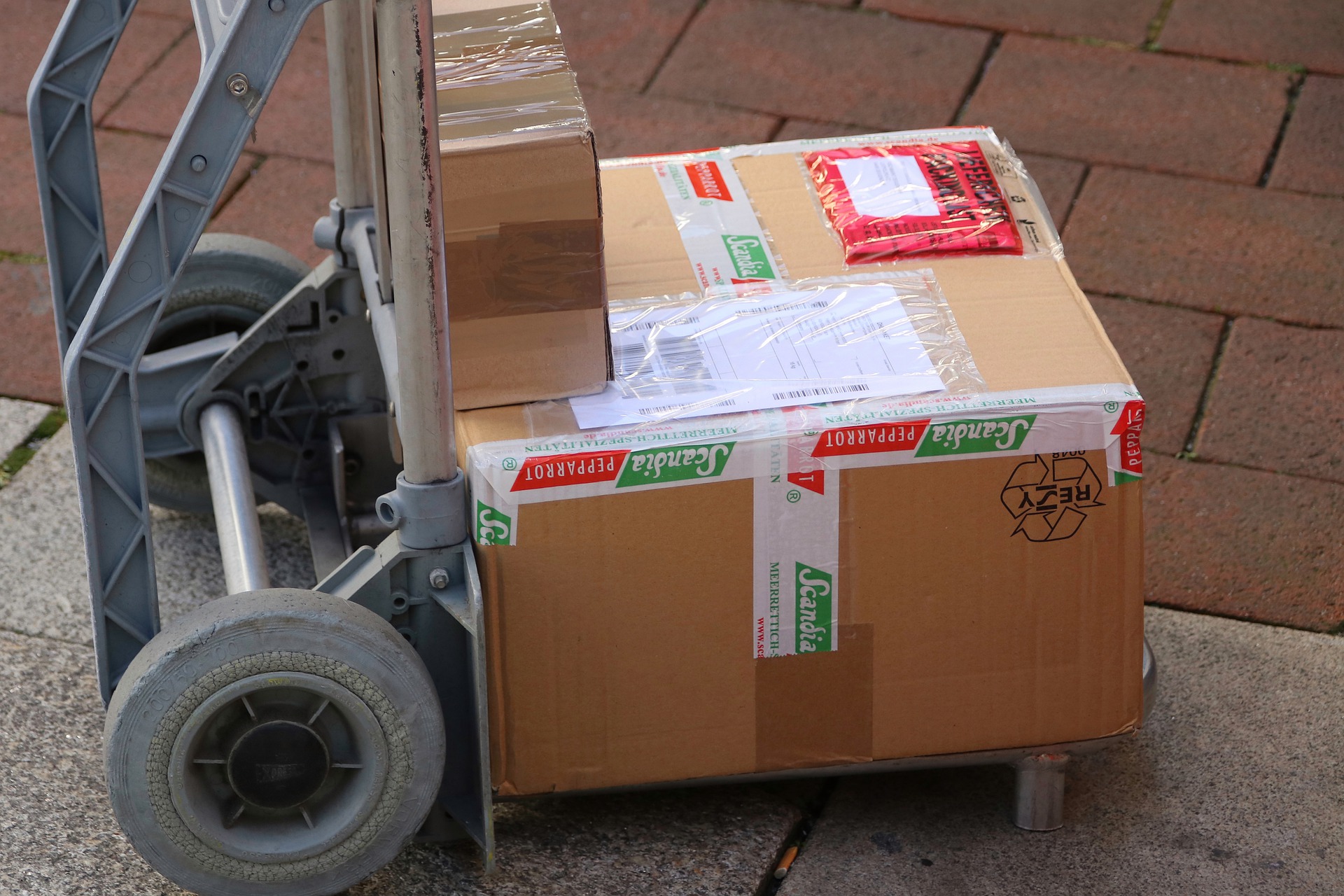 The 6 Key Benefits of 3PL in Supply Chain Management
Now that you know what 3PL can do for a business, there are several benefits to consider to better manage your supply chain.
Drive Cost Savings
Third-party logistic providers specialize in logistics. As a result, they have a more extensive network to move products in the supply chain. They have exclusive relationships that can also make a difference in negotiation, offering a greater discount volume to their clients. That can help minimize overhead for eCommerce businesses. When partnering with a 3PL supply chain firm, companies can invest in infrastructure, such as transportation, warehouse spaces, staffing, and tracking technology.
Related: Cross-Docking Warehouse: Eliminate Excess Storage Needs
Access To Expertise and Experience
The global market is complex, and it can be tough to accommodate and anticipate problems in the supply chain. With a 3PL service provider, they have the experience and knowledge to assist with importing and exporting, transport documentation, international compliance, and economic relations. When businesses want to expand into the global markets, they can benefit from this logistic support. The 3PL can help cut down the cycle time, enter an untapped region, and reduce those costly delays.
Focused on Core Competencies
By outsourcing logistics, businesses can focus more on their core competencies rather than get involved in supply chain management. Once again, these companies can benefit from working with logistics experts without using their own internal resources.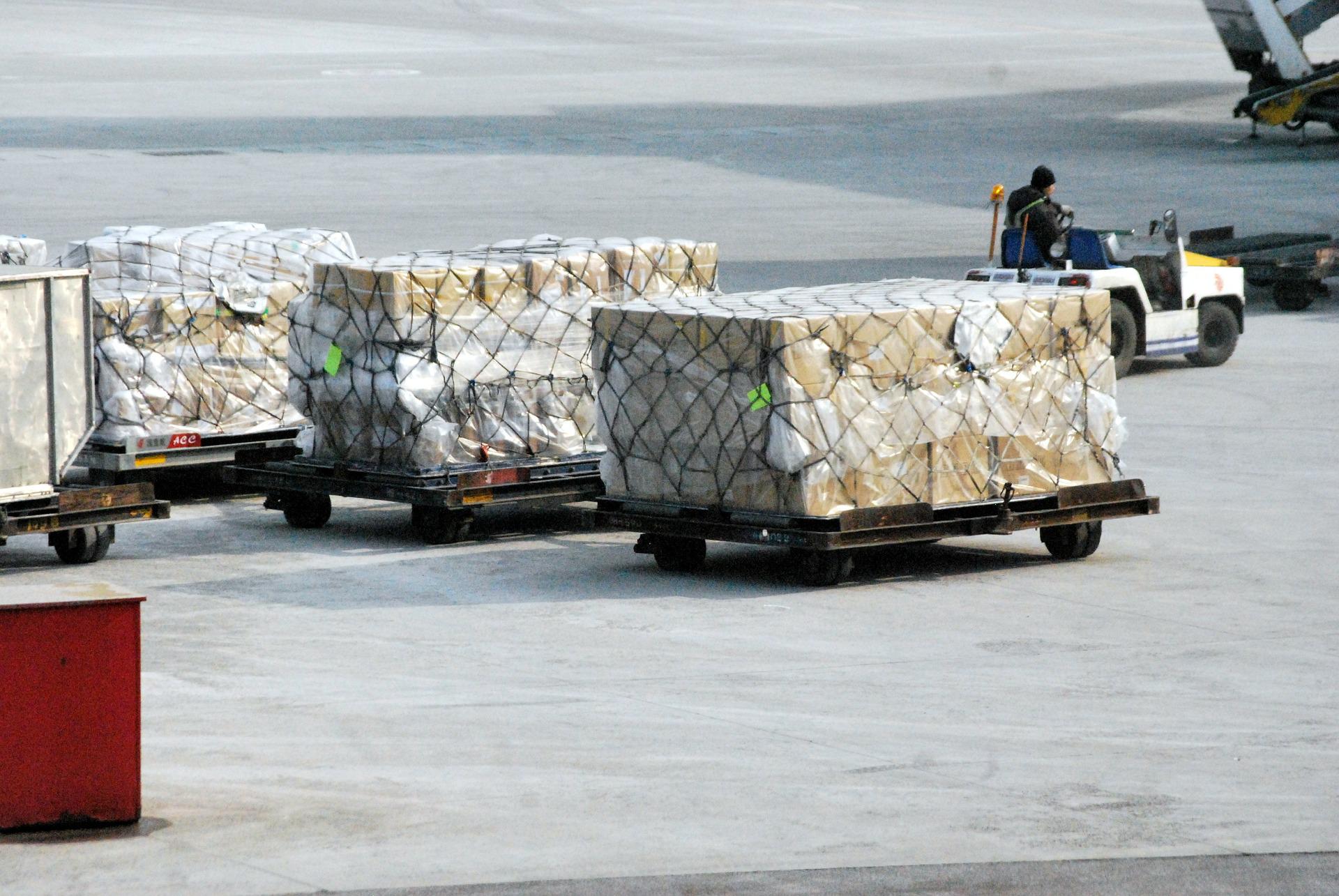 Gain Flexibility and Scalability
With third-party logistics, you can manage your supply chain with scalable and flexible options based on the current trends in the market. When the company experiences slow sales, there is no need to waste unutilized resources. On the other hand, when there is a surge in demand, those same businesses can upscale their services.
Enable Business Growth and Market Expansion
A third-party logistic company can help a business grow its presence in those unestablished markets. Companies can save money by not spending money on warehousing, equipment, and labor. Plus, they do not have to learn about the nuances of the new region. A 3PL will take care of all of those issues for the business.
Improve Customer Satisfaction
Finally, these benefits lead to improved services, timely deliveries, better response time, and greater brand reliability. In turn, that translates to more satisfied customers, which is the primary goal for any type of business.
Related: The Difference Between Warehouse 3PLS and Freight Brokers
Selecting the Right 3PL Partner
Now that you know the benefits of 3PL firms, it is time to select the best one for your business. First, you need to define your requirements to manage the supply chains. Think about the result you want and list your priorities. In some cases, a few companies will still want to handle a few tasks with in-house workers.
In addition to that, businesses should think about how working with a 3PL will impact the stakeholders. When everyone is involved at the start of the process, it will be easier to implement the changes when working with a 3PL.
Before signing with a 3PL firm, make sure that the provider has the capacity to upscale operations or downscale if needed. Look for a 3PL that can offer a customized solution for your business, not a one-size-fits-all plan.
Some 3PLs only specialize in certain parts of the supply chain. A few companies only look for a niche 3PL provider, while others want a comprehensive solution. When expectations are met, managing the supply chain will be a seamless process.
All reputable 3PLs should have client references. It is vital to check on them. Client feedback can indicate the 3PL firm's reputation and performance.
Finally, check on the financial health of the site provider. The last thing a business wants is an unexpected risk because the 3PL firm cannot deliver on its promises.
Related: Warehouse and Fulfillment Services Process: A Guide
Find the Right 3PL for Your Supply Chain Management
Businesses can better manage their supply chain by partnering with a reliable 3PL firm. These service providers have the expertise to handle all of the tasks, from warehousing to shipping. Today, the logistics industry is volatile, and companies should look for professional solutions. An experienced 3PL provider is the best way to help businesses get their products into customers' hands.
Are you looking for a trusted 3PL firm to help manage your supply chain operations? At Dynamic 3PL, we have the right solutions for your business. Learn how we can help!