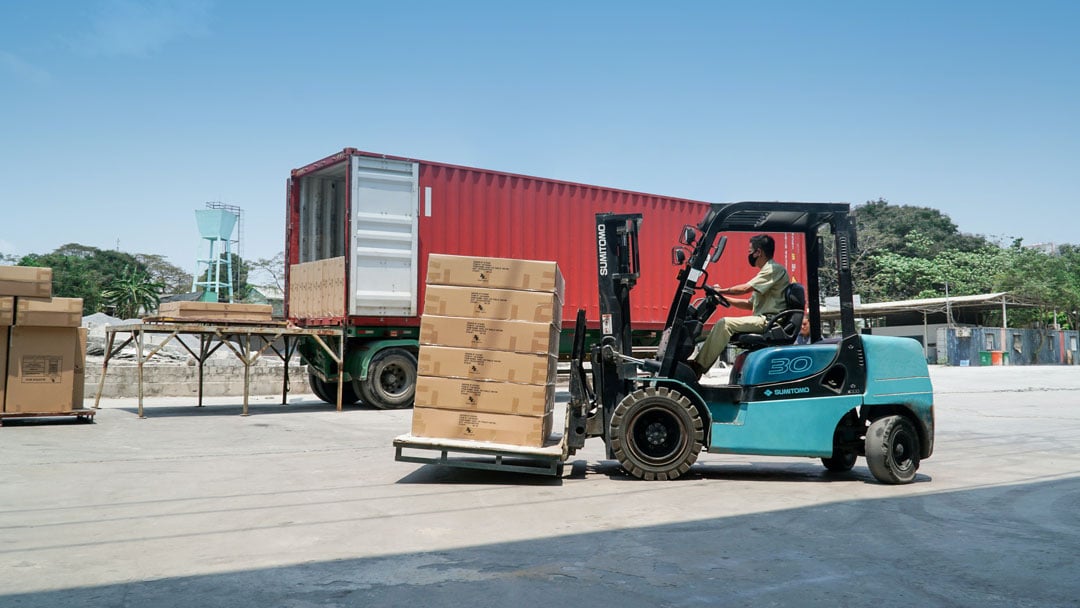 Whether a business operates in traditional commerce or E-commerce, warehousing is typically a significant element of the supply chain and the process involved in getting various goods into the hands of eager consumers. But while warehousing is essential in many cases, what if you could bypass the need for most warehousing and storage services altogether to provide customers with faster delivery at a potentially lower cost for both them and your business. Our team of trusted supply chain experts at Dynamic 3PL is here to help explain and explore the benefits of cross-docking services and what they could mean for your future business operations. Please continue to find out more, and also consider browsing through our selection of other educational resources for even more information.
Related: Warehouse and Fulfillment Services Process: A Guide
What Exactly is Cross-Docking?
In short, cross-docking is a logistic practice in which cargo from incoming vehicles is loaded directly into another mode of outbound transportation, effectively removing the "storage" link of the supply chain process. Generally, cross-docking occurs in specialized distribution centers, terminals, or warehouses designed with specific shipping and receiving docks to load and unload various consumer goods. Once goods arrive at an inbound dock at one of these facilities, they're quickly transferred over to the outbound transportation dock and sent to their next destination without needing to sit in storage.
For example, products and packages from a truck or ship are sorted and immediately loaded onto a railroad car in cross-docking. They then continue their journey towards store shelves and the hands of eager consumers. This process allows products going to the same destination to be consolidated down into fewer, more easily manageable transport vehicles. Additionally, the process enables larger shipments to be broken down into smaller groups for easier delivery, leading to more efficient movement along the supply chain.
When and Why is Cross-Docking Used?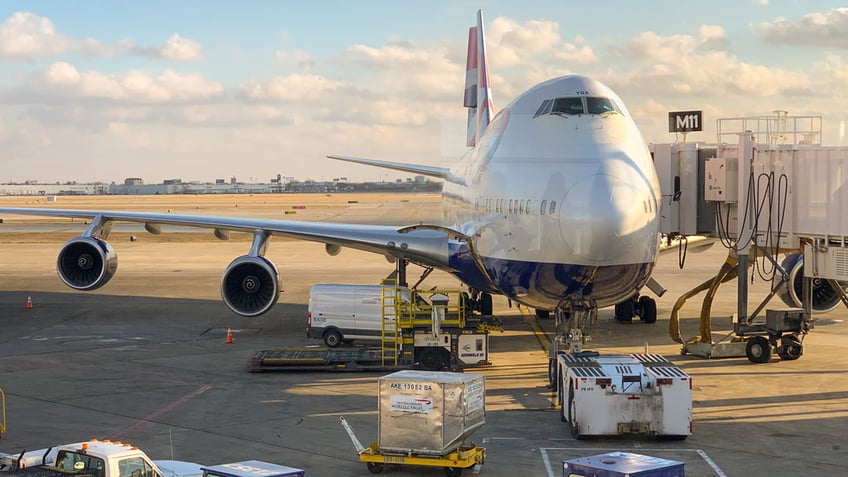 Cross-docking is typically utilized when businesses ship products that are constantly in high demand because they involve high shipping volumes. The process allows products to move much more quickly through the supply chain and spend significantly less time in storage facilities before reaching customers' hands. Many businesses utilize cross-docking to boose their efficiency, though it is not an ideal fit for every business model.
Related: What it Means to be A Food Grade Warehouse
What Are the Benefits and Advantages of Cross-Docking?
Cross-docking provides businesses with many advantages, especially regarding productivity and storage and labor costs. We could include several pages of information regarding these various benefits, but that's already been handled in other articles available on our website that you're more than welcome to explore. So, to keep things simple, we're just going to provide a brief bullet-pointed list of the primary advantages your business can expect to see from the utilization of cross-docking processes. These benefits include;
Reduced inventory and inventory holding costs
Reduced transportation, distribution, and labor costs
Reduced time to fulfill both regular and custom orders
Reduced time for the customer to receive their orders
Less inventory handling, which minimizes opportunities for damage to occur
Reduced need for warehousing space and warehousing costs
Increasing transportation efficiency and saves time
Increasing efficiency for product sorting and screening
Whether you need access to superior transportation, cross-docking, warehousing, or contract packaging services for your business, our experts at Dynamic 3PL are here to help. Consider contacting us today or explore our website to learn about the wide range of benefits we can provide to your growing business.
How Does Cross-Docking Differ Between Pre and Post-Distribution?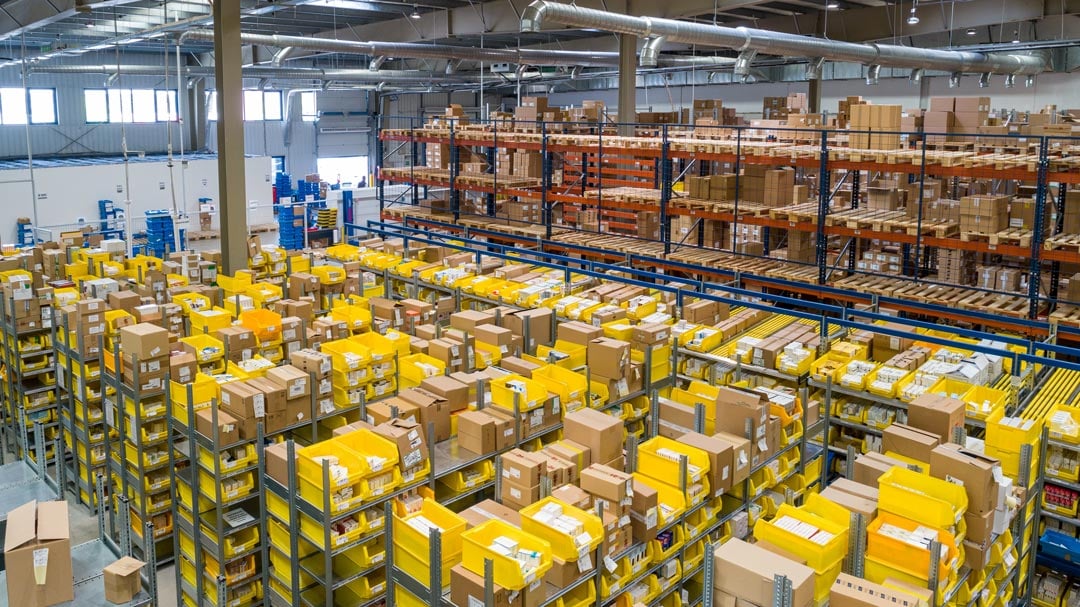 The cross-docking process typically breaks down into two basic forms; pre-distribution and post-distribution. The primary difference between the two distribution types is when and how customers are identified as receivers of specific goods.
Pre Distribution
With pre-distribution cross-docking, goods and products are unloaded from transport vehicles, sorted, and repacked on other transport vehicles according to distribution instructions that were pre-determined before the distribution process even began. In short, customers are identified and known long before their chosen goods ever leave the hands of the supplier or manufacturer. Meaning the destination of the goods is known before they're ever shipped out.
Post Distribution
In the post-distribution process, sorting is postponed until a specific facility and customers are chosen based on overall product demand. This means that the goods involved in this type of cross-docking process are likely to spend more time in a distribution or cross-docking facility compared to those shipped in a pre-distribution process. While this may seem like a distinct disadvantage, it allows retailers and suppliers additional time to make smarter, better-informed decisions about where and when to ship their goods. This process enables businesses to effectively handle elements like in-store inventory, sales forecasts, and even point-of-sale (POS) trends.
Related: The Difference Between Warehouse 3PLS and Freight Brokers
Should You Consider Incorporating Cross-Docking as Part of Your Business Supply Chain?
Now that you more fully understand the basics of cross-docking and the various advantages it can provide, you can make a more informed decision regarding whether or not the process would benefit the efficiency and profit of your business operations. If you'd like to take advantage of the unique opportunities that cross-docking can provide, please consider reaching out to our team of specialized transportation and warehousing experts at Dynamic 3PL today to learn about how we can help.
Our specialized cross-docking facilities are conveniently located in the greater Chicago area and have access to critical railways, shipping ports, airports, expressways, and several major U.S. cities. We know how to handle all of your cross-docking needs and operations effectively and efficiently, so you can be sure your products will be processed, screened, documented, sorted, and transported to their needed destination in record time.
Retailers and other businesses need to ensure they're providing optimal transportation services so customers can get their orders in a cost-effective and timely manner. Thankfully, our experts here at Dynamic 3PL offer a massive range of top-quality services that can help, so consider reaching out to us or explore our website today!