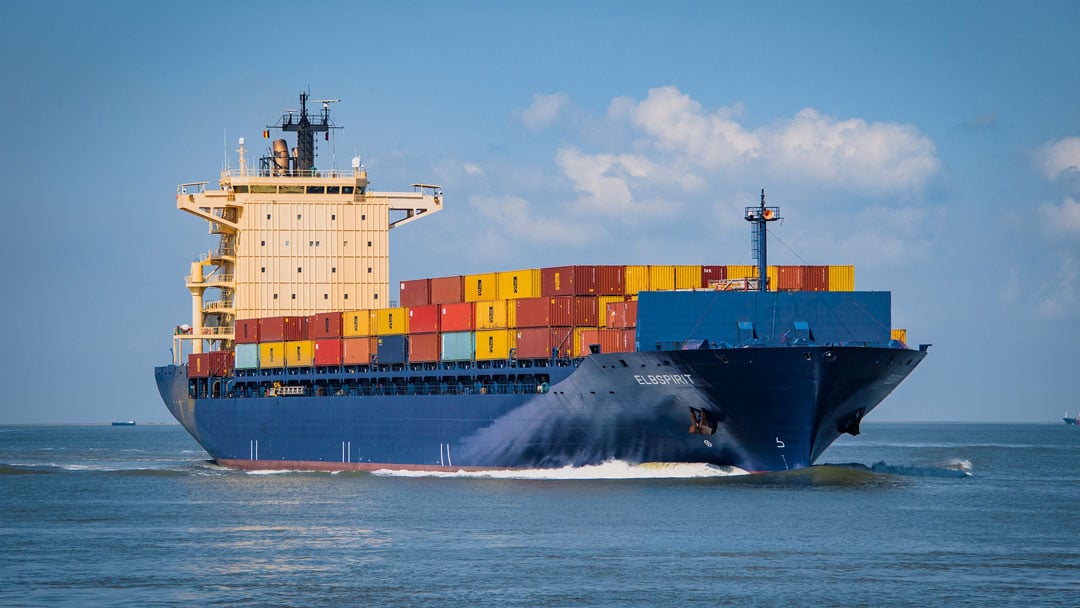 Do you own or operate a growing business that's suddenly struggling to meet the shipping demands of eager consumers? If that's the case, then it's probably a good time for you to consider working with a dedicated transportation company like Dynamic 3PL or creating an active partnership with an experienced freight broker to help move your shipments along more effectively. Please continue exploring the following article to learn about the various advantages that come with freight broker partnerships to help determine whether forming one would be the right move for your business.
Related: The Difference Between Warehouse 3PLS and Freight Brokers
What is a Freight Broker?
In short, a freight broker is a specialized company that acts as a liaison between various transportation carriers and businesses with specified shipping requirements for the goods they produce. Shippers naturally have a range of wants and needs- to get their products to the correct destinations safely, on time, and at an affordable rate. At the same time, transport carriers have their own needs and agendas- such as pre-planned delivery routes, delivery types that each truck can work with, their bottom line, and more.
Freight brokers, in essence, are individuals who arrange favorable deals between these businesses and transport companies. They also ensure effective communication between the two parties to efficiently execute freight hand-offs without issue. Basically, they serve as the "middle man" between manufacturers and transporters and help ensure products reach their final destination on time and in a quality condition whether they're being moved across the country in trucks, across the oceans in ships, or require a specialized combination of intermodal transportation.
Product manufacturers that ship out goods typically like working with freight brokers because they provide a single point of contact between transport companies, meaning companies can keep a relatively close watch on their products as they're transported from one destination to another. Partnering with a quality freight broker helps eliminate the complex processes of negotiation prices, planning schedules and routes, and tracking product movement with carrier companies. Freight brokers essentially help optimize these interactions while helping boost the earnings of shippers.
Related: Carriers FAQ - LTL Carriers
Why Should I Consider Using a Freight Broker for My Business?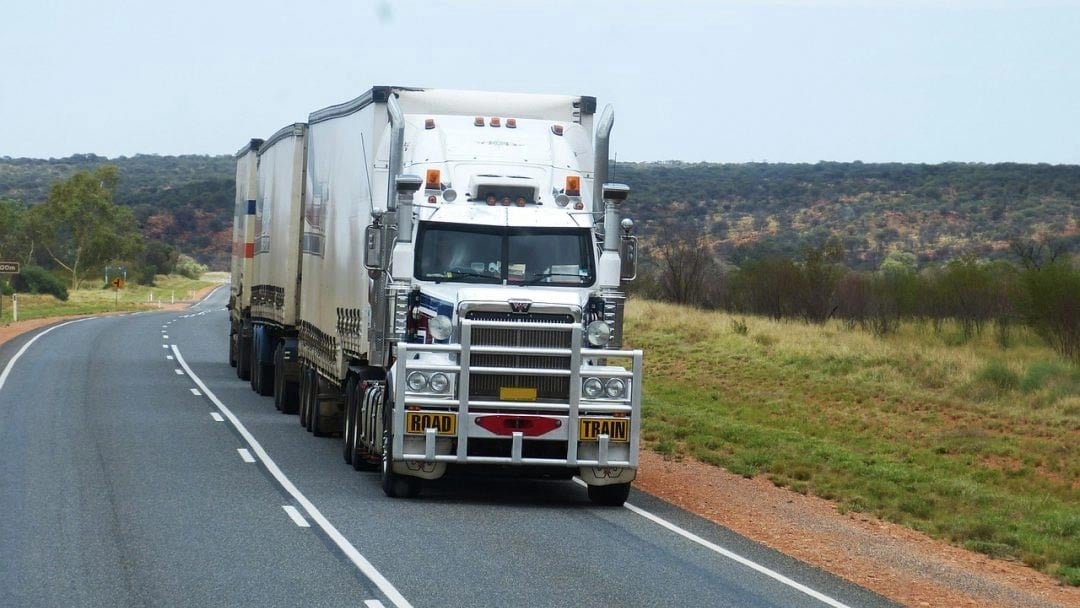 Choosing to partner with a trusted and experienced freight broker can provide businesses with a wide range of advantages, especially when compared to partnering directly with individual trucking companies or other companies that only offer limited transport options. While we could spend paragraph after paragraph hashing out the wide range of advantages freight brokers can provide, we'll focus on exploring some of the most significant benefits below.
1. Industry Expertise
A quality freight broker will have plenty of experience, understand the ins and outs of the industry, and actively keep on top of changing trends, capacity fluctuations, rates, and special shipping requirements for certain goods, materials, or equipment. Meaning they'll have the ability to help you easily navigate the various complexities of the shipping and transport world.
2. Increased Business Capacity
It's completely natural for businesses to want to grow, but growing too quickly can lead to many issues with shipping capacity and delays. Thankfully, freight brokers can help enterprises manage their shipping and transport logistics to keep things running as smoothly as possible, especially since they typically have connections with many transport companies that offer different services.
Whether you need to ship your goods to consumers on a domestic or international scale, our team of transportation experts here at Dynamic 3PL are here to help ensure your packages reach their destinations safely. Consider contacting us today or exploring our website for more information about how we can help your business.
3. Cost Reduction
A well-known fact is that many businesses live and die by their shipping margins, so you should be looking for any opportunities to cut costs where you can. Because freight brokers are experts within the shipping industry, they have the experience and connections needed to get you the best deals and optimize your supply chain. Additionally, freight brokers act as consultants to businesses, and it's easy for them to locate ways to slash costs and increase your savings.
4. Saved Time and Enhanced Service Quality
In the world of shipping and transport, time is money, and freight brokers specialize in helping ensure that shipments are moved and received on time to keep your entire supply chain moving smoothly forward. They also take great care in ensuring the maintained quality of your cargo, so you won't have to worry about consumers receiving broken or damaged goods.
Related: Does Your 3PL Handle Small Parcel Shipment?
How Can You Select a Quality Freight Broker to Meet Your Business Needs?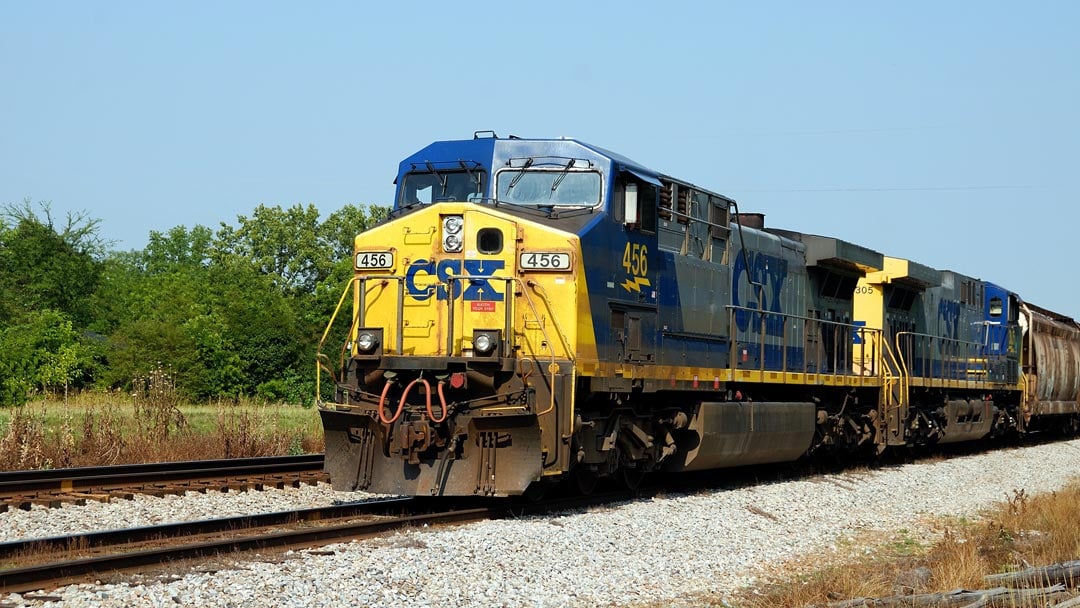 When it comes to selecting a freight broker for your company to partner with, there are several factors you'll want to keep in mind, including;
Whether or not they're appropriately licensed

Their level of experience and the length of time they've been in business

The number of transportation modes they have access to

Their carrier selection and management processes

Their credit check

Their insurance

Whether or not they're enrolled in integrity programs

The components of their written contracts
Other Quality Options to Consider
While choosing to partner with an experienced freight broker can provide a wide array of advantages to businesses, the truth is that such partnerships aren't suitable for everyone. If that's the case for you, then you'll instead want to consider working with a trusted, top-quality transportation company that can help ensure the timely, safe, and cost-effective shipment of your goods to their intended destination. Please consider contacting our team of experts at Dynamic 3PL today to learn how we can help. Also, don't forget to inquire about our wide range of other specialized contract packaging and warehousing services.
In the current era of today's global market, access to quality ocean transport solutions is crucial for businesses to find success and meet the ever-growing needs of consumers. Thankfully, our experts at Dynamic 3PL are ready and eager to help ensure your goods reach their destination on time and for cost-effective pricing.