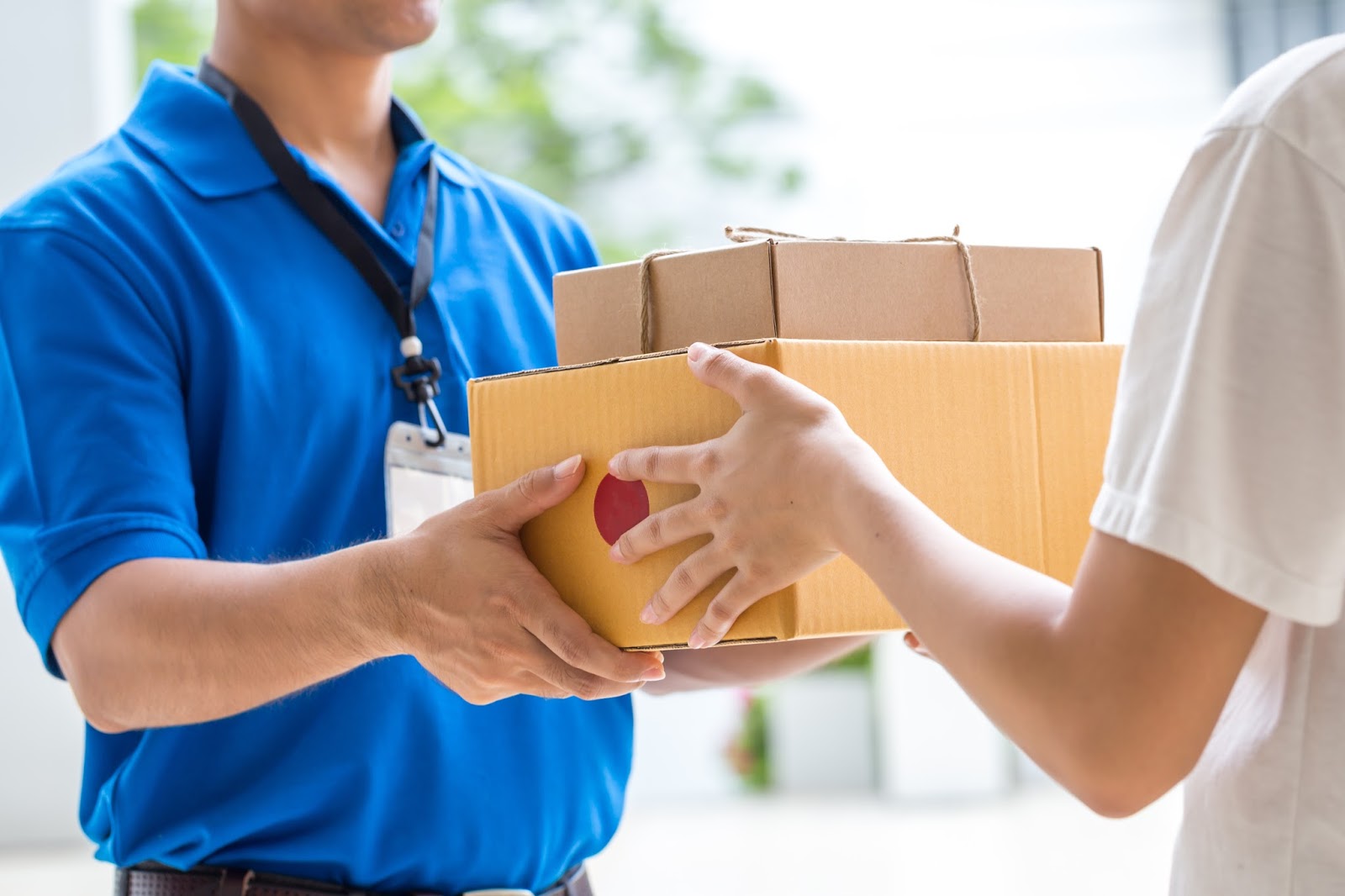 Be sure you choose a 3PL company which can handle every transportation need, no matter how small. Your business probably requires pallets full of products to be shipped on a regular basis, but you may also come across small parcel shipping needs as well. For example, many companies offer special gift baskets which need to be shipped right to the recipient's doorstep.
Dynamic 3PL offers comprehensive services for even your smallest shipments. We can package your product straight from our warehouse and take advantage of discounted FedEx and UPS rates for efficient delivery.
Click here to learn more about our parcel transportation services.