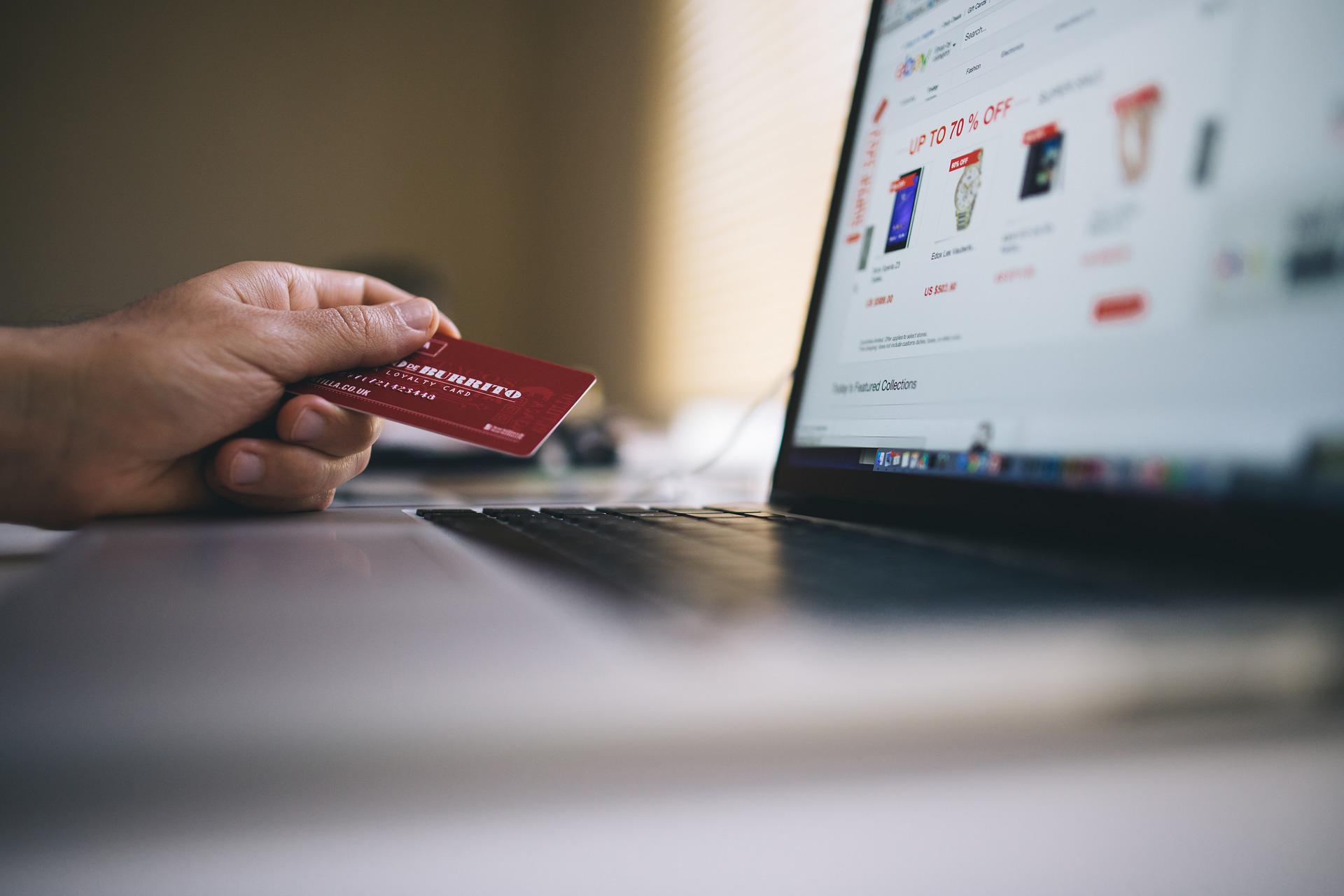 Partnership Between eCommerce and 3PL
More and more companies are using dropshipping to move their products from a digital warehouse to their customers' front doors. In the past, independent platforms, like Shopify, were popular options to deliver goods to the customer. However, these platforms are slowly disappearing because eCommerce businesses have found a solution with a website and 3PL provider. Let's look at the robust partnership between third-party logistics (3PL) and eCommerce businesses.
What to learn more about the benefits of 3PLs and eCommerce businesses? At Dynamic 3PL, we have the solutions to meet and exceed your fulfillment needs!
Why Retailers Choose 3PLs
For decades, third-party logistic companies have worked with retailers to streamline their supply chain operations. Over the years, with the boost in digital technology, those third-party logistics companies have expanded their services. Today, these companies maintain their own warehouse that receives, stores, picks, packages, and dropships products to customers worldwide. These retailers never have to touch the product that they are selling. Instead, their 3PL can handle all of those tasks for a fraction of the costs of operating a fulfillment center.
Related: Differences Between Warehouse 3PLs and Freight Brokers
The Role of the 3PL
Don't think that 3PL is just a fad. These service providers are an intricate part of the supply chain and logistics space. They can work in several roles for various industries, such as carriers, retailers, and manufacturers.
Some of the most common tasks for 3PL are:
Order processing
Warehousing
Dropshipping
Supply chain management
Consulting
Career network retention
Invoicing
Auditing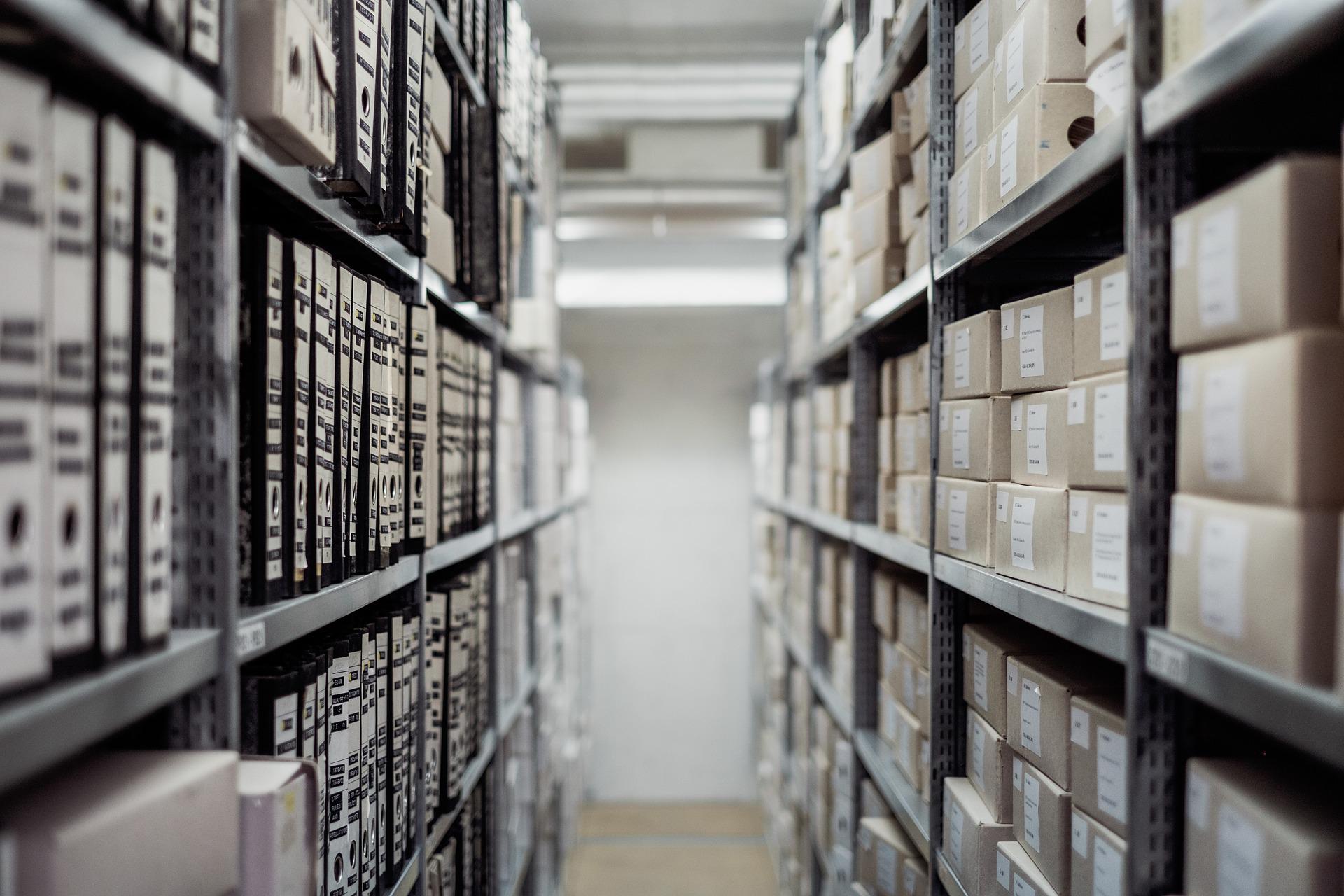 That is just a tiny slice of what a 3PL service provider can do. Companies that operate in the digital sphere turn to 3PL for business-to-consumer (B2C) order fulfillment. These 3PL-owned and operated warehouses are the lifeblood of the eCommerce retailer's business. All of their goods are accepted and stored at the facility. Once the order rolls in, the retailer will alert the 3PL, which will ship it to the customers. All of the received orders are inventoried and prepared for shipment. Finding an exceptional 3PL provider who can handle the hard work helps the retailer build trust with their customers. When the customer receives their goods in a timely fashion, they are more likely to return to the eCommerce store.
That is good news for the 3PL provider too. A positive carrier relationship leads to more contracts for volume shipping. It can also help the retailer negotiate all surcharges, which means more money in everyone's pockets.
Related: Warehouse and Fulfillment Services Process: A Guide
How Do eCommerce Companies Benefit from 3PL Partnerships?
Services from a third-party logistic company are unique and scalable, making it an excellent opportunity for eCommerce businesses to benefit. Today, retailers have to look at what will make their businesses more successful while keeping the customers happy. One solution is to pair with a reliable 3PL service provider. Here are some benefits of partnering an eCommerce store with a 3PL provider.
Reduces Costs
Every business wants to make money from its operations. Otherwise, they would not be running the store. Unfortunately, many of these online companies only have razor-thin profit margins. If the retailer spends too much in one business area, it could spell disaster for your eCommerce store. It is a tough competition for customers in the eCommerce world. Pricing and shipping costs must meet the customers' needs, or they will take their business to someone else. Many of these companies have to keep up with Amazon by offering fast delivery and low shipping prices. 3PLs offer services to help these online retailers reduce their operating costs and boost that bottom line.
Improves Customer Service
Customer service is the key to repeat business. It is challenging to find customers, but it can be even more difficult to keep them returning to the store. With that first order, these retailers want to make a great impression. The best 3PLs have advanced software that will send an update to customers. After the customer has ordered a product from the online store, the 3PL picks, packs, and ships it.
They are also responsible for updating the customer about the chosen parcel carrier information via email, text, or even phone call. Today, customers want to know the status of the order. Instant notification is one way to build trust with customers and deliver that exceptional customer service.
Choosing the Right Carrier
Shipping costs have gone through the roof over the past year. The shipping of merchandise can make or break an eCommerce retailer. By parenting with a proven 3PL, the online store will have access to several carriers worldwide. These companies can negotiate on shipping rates, helping the eCommerce businesses increase profitability, and reduce those expenses. When the retailer is busy with more orders, that means more business for the 3PL service provider.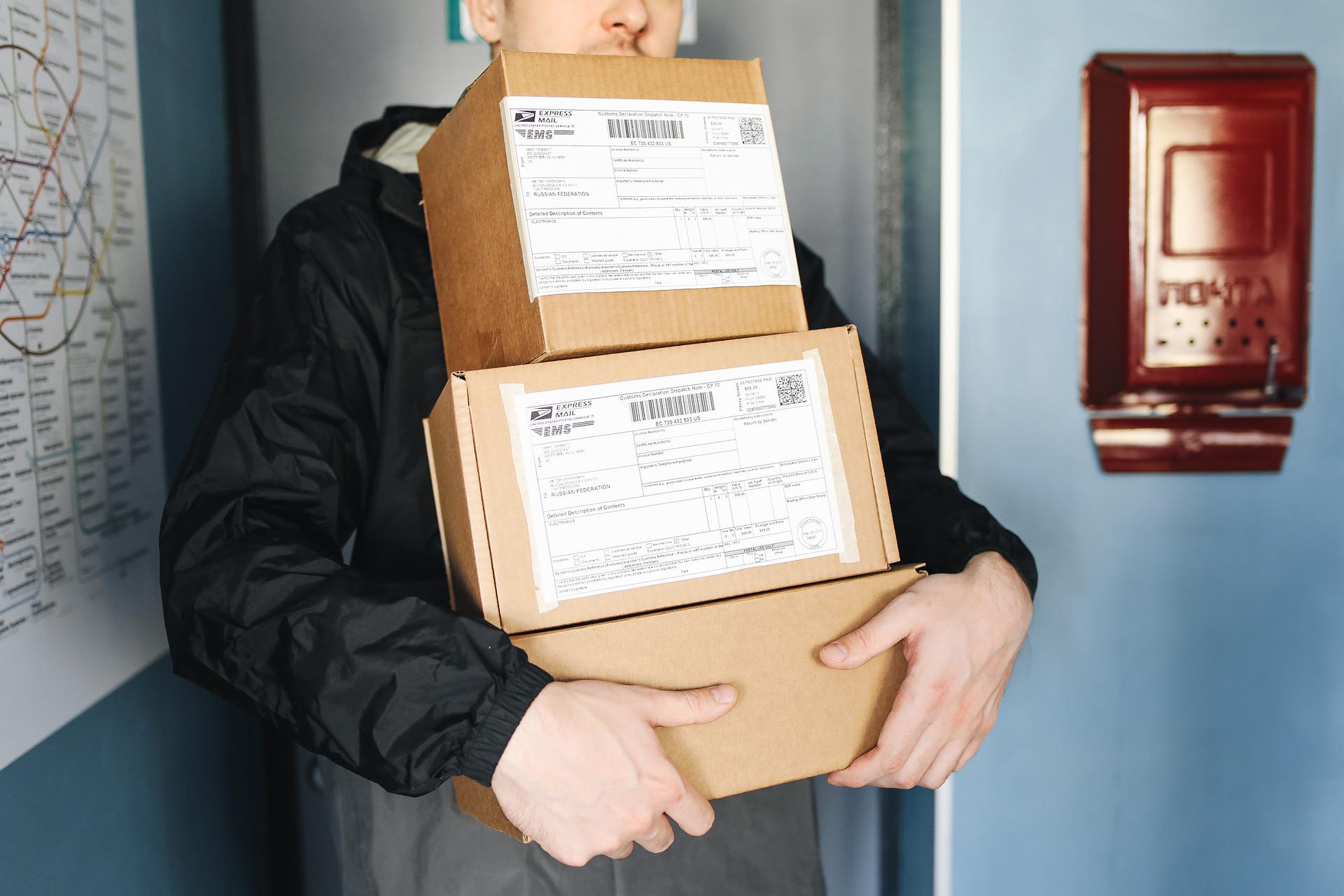 Final Thoughts
Like most business relationships, finding the right 3PL provider is the key to success. If they are reliable and trustworthy, it can be a massive boost for the eCommerce operator. The services provided by a 3PL can be expanded or scaled back based on the volume of the eCommerce business. For example, the 3PL can increase its operations during the holiday season to meet that huge demand. When the shipping season slows down, the 3PL can scale back its operations.
Related: The Basics of Fulfilling Orders on Shopify
Partnering with a 3PL provider is an excellent way for eCommerce companies to handle those orders without packing and shipping. All operations are taken care of by the 3PL, who works hard to get those packages into the hands of the customers. When the customers are happy, everyone wins. Partnering with a 3PL is the best solution for eCommerce stores to reduce their costs and increase their profitability.
Do you need a 3PL that has a reliable reputation in the industry? At Dynamic 3PL, we are ready to exceed all of your fulfillment expectations. Contact us today or explore our website to learn more!