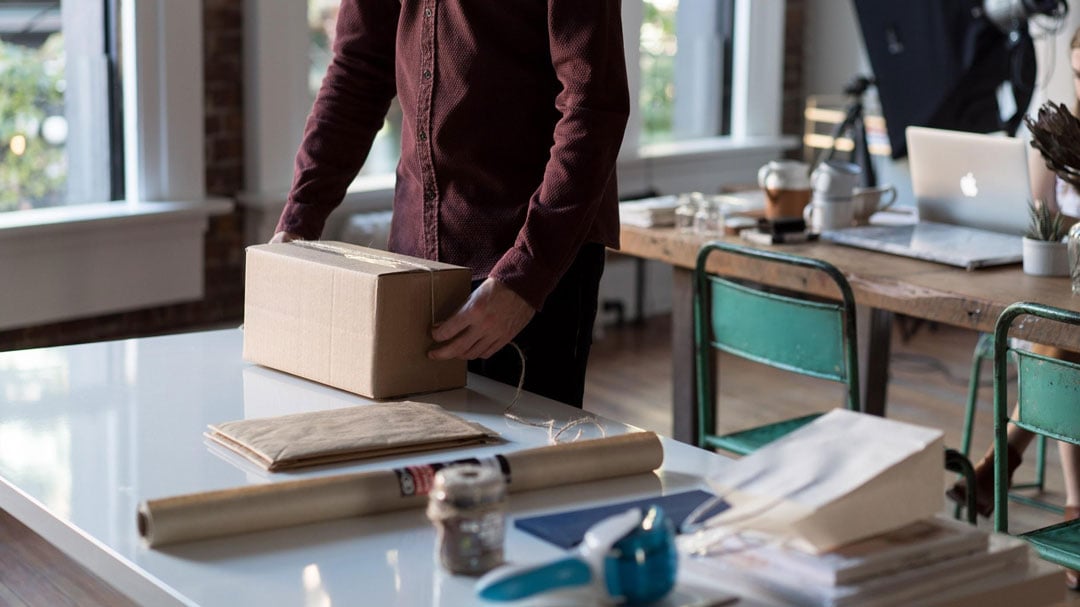 When operating a successful eCommerce business, order fulfillment isn't the most glamorous element involved, especially since you have to contend with competition from retail giants offering free 2-day delivery and other quality options that you might not have the means to provide. But glamorous or not, business-to-consumer (B2C) order fulfillment is still a critical process that fuels the supply chain and bottom line of a business's success, especially since eager consumers continue to raise their expectations regarding the speed and cost of order delivery.
Because most consumers (53%) value delivery speed, while even more people (83%) prioritize free delivery, it's essential for eCommerce businesses to fully understand their options when it comes to fulfilling consumer orders. These businesses need to leverage the best opportunities available to please their customers and gain success. Thankfully, our experts at Dynamic 3PL are happy to explain the various order fulfillment options available to businesses utilizing one of the most popular eCommerce platforms around; Shopify.
Related: The Benefits of Joining a 3PL With Contract Packaging
The Three Ways to Fulfill Your Shopify Orders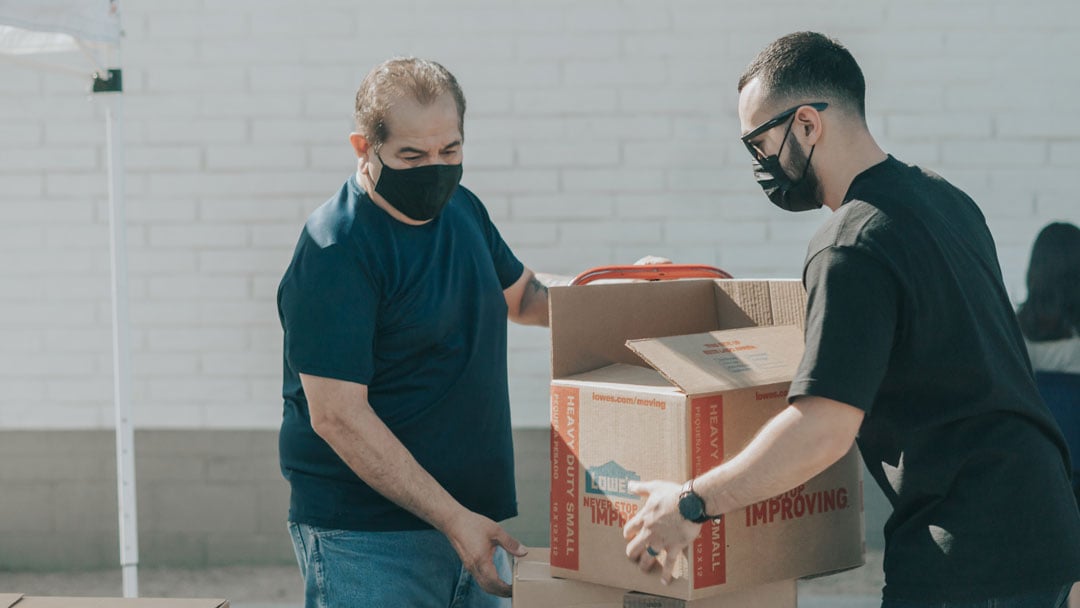 When it comes to the various unique needs of any Shopify store, there are three primary options available that businesses can use to fulfill the orders they receive. These options include;
1. Manual Order Fulfillment
This first option makes sense for most stores because it allows them to monitor and control their inventory levels more efficiently and be more directly involved in ordering and shipping processes. Under the "Order Processing" portion of the Shopify Checkout page in your admin account, make sure you haven't selected the "Automatic" fulfillment options. Businesses should strongly consider this type of order fulfillment if they;
Offer partial fulfillment to shoppers

Produce goods on a "to order" basis

Occasionally run out of stock

Habe pre-order options for some products
Manual order fulfillment will prompt businesses to send notification emails to clients once goods have been shipped. You'll then need to complete the order by selecting it and filling in the fulfillment details, including the order tracking number provided by your chosen parcel carrier. You may also need to manually identify the carrier you've chosen if Shopify doesn't do so automatically, then complete the process by selecting the "Fulfill" items option.
Related: Contract Packaging: What to Know About The Industry at The End of 2021
2. Automatic Order Fulfillment
Choosing to use automatic order fulfillment through Shopify means you don't have to manually fill out the information on your computer when you receive an order. This is an excellent option for businesses who utilize a third-party fulfillment service like Dynamic 3PL, don't need to pack or ship their products (for example, because they're digital downloads), and if they don't offer pre-orders for items.
You can easily set up automatic order fulfillment from the checkout page in your Shopify admin account. You can also set up automatic payment capturing when using this type of order fulfillment.
3. Partial Order Fulfillment
Sometimes, customers may make orders containing multiple items. Some items may not be available, out of stock (either permanently or temporarily), or are only available for pre-order. For example, say you receive a large order for a product listed for pre-order but have not yet actively started selling them. Also, say that you have most but not all of the products the client has paid for. In that case, you'll need to fulfill part of the order by shipping out the items separately, so some of the items will arrive sooner than the others.
Fulfilling orders on Shopify- or any other type of E-commerce store- requires access to a quality provider of packaging, transportation, and shipping solutions. Consider reaching out to our experts at Dynamic 3PL today or explore our website to learn all about how we can help you meet the needs of your consumers as you advance.
Common Order Fulfillment Processes for Different Order Types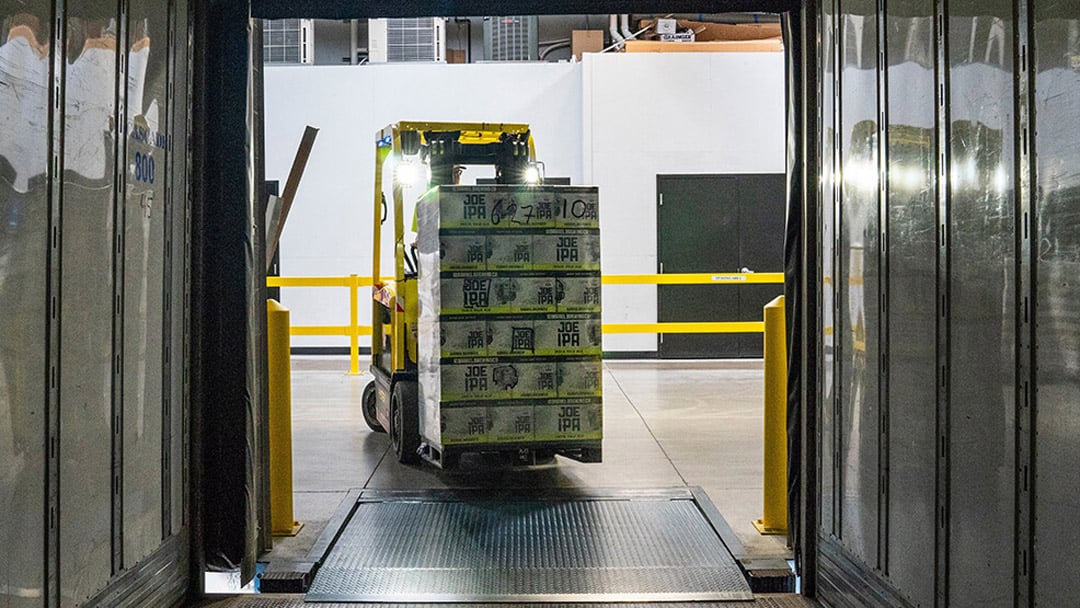 When it comes to ordering fulfillment, there are several situations that businesses tend to encounter, whether they're using manual, automatic, or partial order fulfillment processes. Some of the most common involve;
Fulfilling Several Orders at Once
Businesses can quickly fulfill multiple orders at once by selecting all of their open orders and manually filling in their information, whether they're using manual or partial fulfillment. For both these options, businesses will need to include the tracking numbers issued by their chosen carrier. Businesses that use automatic order fulfillment don't have to worry about this situation because the process is done automatically by Shopify's system.
Orders for Multiple Locations
Sometimes customers will order multiple items that are stored at different warehouse locations. In this case, businesses will need to manually fulfill parts of the order independently and configure location properties to set shipment priorities.
Fulfilling Multiple Orders at Once
Shopify allows users to fulfill multiple or bulk orders through their "bulk actions" feature when they utilize partial order fulfillment. This can be helpful if a customer has placed several orders or if a business has a queue of orders ready to be shipped out.
Canceling a Fulfillment
Sometimes, pending orders can be canceled. This can occur on either the business or consumer end of the exchange. However, if the termination does not happen from your side, you'll always want to have a resolution strategy ready.
Related: Warehouse and Fulfillment Services Process: A Guide
How Dynamic 3PL Can Help Support Your Shopify Business
If you're currently searching for a qualified provider of B2C fulfillment and parcel delivery services, please don't hesitate to contact our experts at Dynamic 3PL today! We offer a range of specialized discounted rates with FedEx, UPS, and USPS, along with a wide array of other regional small parcel carriers. Through our services, your business will receives instant price quotes, specialized packaging services, connectivity to our advanced ERP system, and integration options for our warehousing services.
Consumers in this day and age have big expectations regarding the fulfillment of their online orders. They want their goods delivered fast and cheap, but thankfully our experts at Dynamic 3PL are ready to help you meet and exceed those expectations, so consider reaching out to us today or explore our website to learn more!