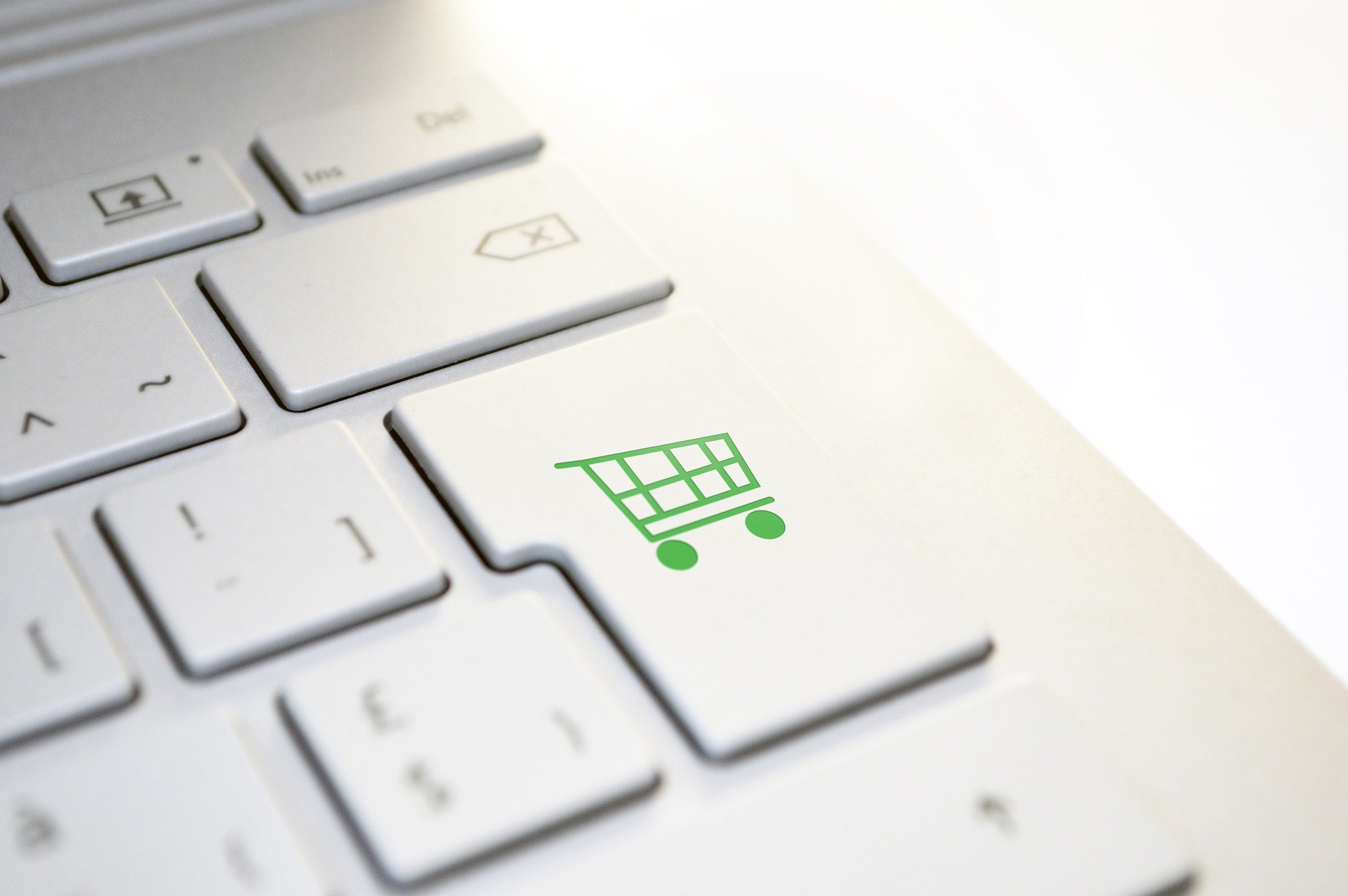 What Is eCommerce Fulfillment?
To ensure customer satisfaction and bring them back for more business, you need to streamline your fulfillment chain. Customers can shop for products while you don't have to worry about shipping anything out. Fulfillment is an indispensable part of the business. Here is everything you need to know about eCommerce fulfillment.
Are you looking for quality long-term storage, effective inventory management, and professional order fulfillment? At Dynamic 3PL, we are ready and eager to provide your business with a range of quality fulfillment solutions.
Defining eCommerce Fulfillment
For an eCommerce business, the fulfillment portion refers to the part that receives and handles the order. The order is picked, packed, shipped, and delivered to your customer's doorstep during this process. After the customer places the order, there are several steps to prepare it for delivery.
These operations include inventory management, storage, order management, packing, shipping, post order tracking, and returns. These steps are fundamental to fulfillment, and it is the necessary process for any eCommerce business.
Now that you know about eCommerce fulfillment, let's look at those fulfillment operations.
Related: Warehouse and Fulfillment Services Process: A Guide
The Steps of eCommerce Fulfillment
There are several steps in the eCommerce fulfillment process. Each one helps get the eCommerce products to the customer.
Warehousing
First, storage services are vital to any eCommerce business. If there is nowhere to store that product, it cannot be shipped. Many third-party logistic (3PL) service providers will store the product in their own warehouse for better accessibility.
Warehousing gives online stores a chance to store their products in a single location. These items can be processed quickly and tracked for inventory.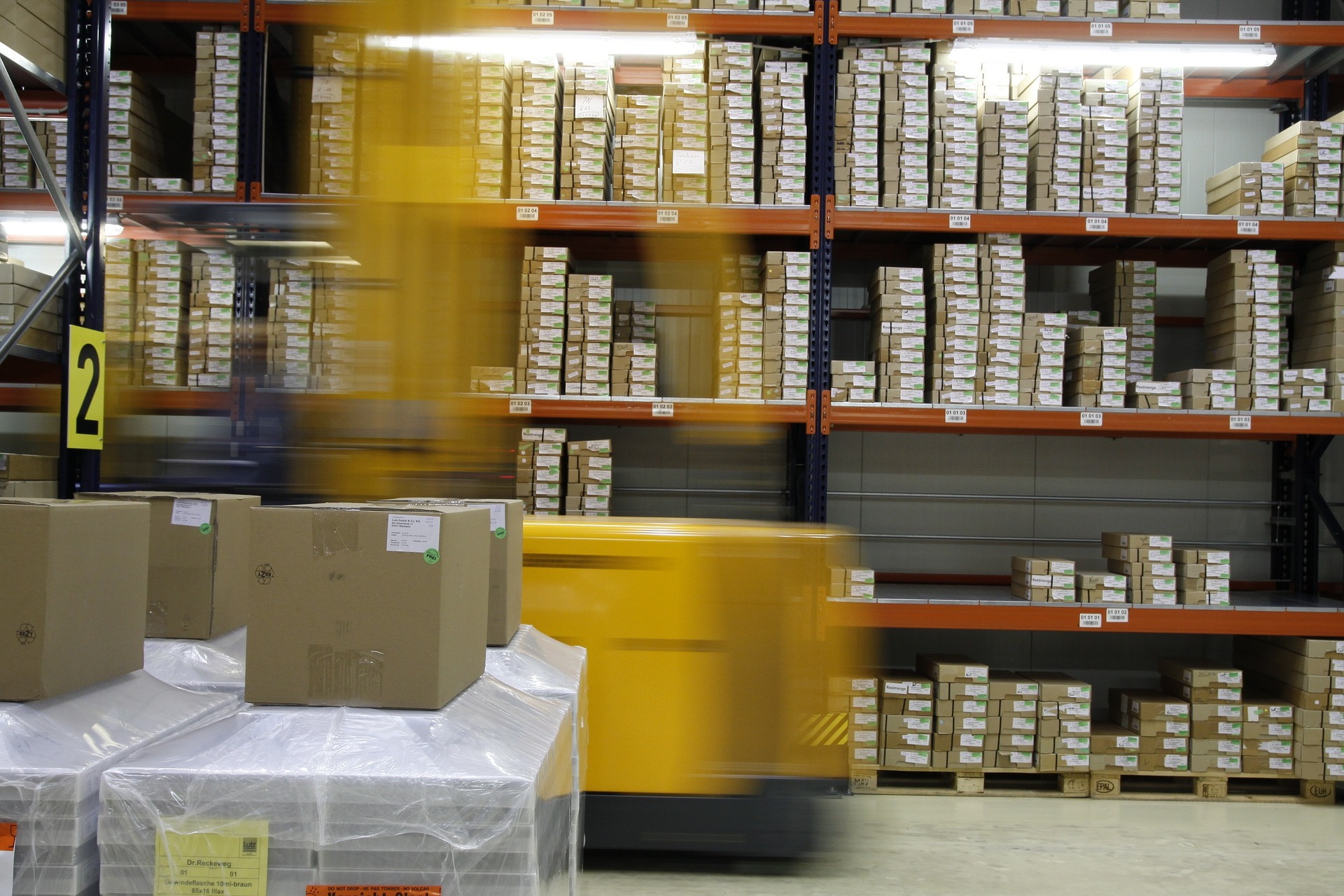 Inventory Management
Next, all products need to be inventoried. With that, the business can stay up to date about the availability of certain products. If the stock needs to be refreshed, the eCommerce store can ensure there is a product to sell to customers.
Inventory management is essential as it is easier to assess customers' demands and forecast sales for the future. Along with that, it helps the eCommerce business to streamline its products while staying organized.
Order Management
This step refers to the management of incoming orders received on the eCommerce website. When there is efficient order management, orders are not missed and can be processed for the customers. For an efficient system, warehousing, inventory management, and order management must all be in sync.
Related: Cross-Docking Warehouse: Eliminate Excess Storage Needs
Order Picking and Packaging
After the customer places the order, the eCommerce fulfillment chain moves to the picking and packing process. At this point, the order is picked from the location in the warehouse and packed for shipping. The packaged product must be labeled correctly to ensure it makes it to the customer's destination.
Picking and packing must have complete accuracy so that no incorrect items are sent to the customers. If the product is not packaged correctly, the eCommerce business will have an unhappy customer who will not return to purchase future goods.
Shipping and Logistics
The most crucial step of the fulfillment process is shipping and logistics. Once all the above steps have been completed, the product is picked up or delivered to the courier hub and shipped to the customer's address. All orders must be handled in a specific time frame to avoid any delays.
Returns Management
Finally, the eCommerce fulfillment process includes returns. If the customer does not like the product, often the item is sent back for a refund. The fulfillment process is done in reverse, issuing a refund to the customer.
Related: The Difference Between Warehouse 3PLS and Freight Brokers
eCommerce Fulfillment Models
Fortunately, there are several ways to carry out fulfillment for eCommerce businesses. These models vary depending on the number of orders, the inventory, and requirements for processing orders. Each fulfillment model has its benefits and disadvantages.
Self Fulfillment
The first type of eCommerce fulfillment is called self-fulfillment. The eCommerce business is responsible for storing, inventorying, order management, packing, shipping, and returns. While there may be small storage centers where the online shop keeps its goods, they take charge of the fulfillment steps. Self-fulfillment is suitable for new eCommerce shops, but it is not a sustainable option. When the orders increase, the store might not have enough storage space or resources to manage the fulfillment operations. As a result, there could be incorrect items shipped, order delays, and products sent to the wrong address.
3PL Fulfillment
3PL fulfillment means that a third party manages the whole process. An eCommerce business will outsource the operation to these service providers who have access to warehouses, management systems, shipping, and return management. 3PLs work with several different online merchants, but they have the resources, training, and equipment to meet faster processing times. All 3PLs offer unique solutions for their eCommerce customers, such as business-to-consumer (B2C) order fulfillment, B2B order processing, temperature-controlled storage, etc. When business works with these companies, they can scale their operations to meet their current needs.
Third-party fulfillment is one of the most reliable options. It allows e-commerce businesses to ship more items. Plus, it is a flexible way to store, pack, and send those items to the customers. Along with that, 3PL will process the order faster and deliver them quickly to visitors.
Dropshipping
The manufacturer or wholesaler directly ships the product to the customer with dropshipping. The eCommerce store does not hold the inventory. When the customer places an order, it is automatically sent directly to the supplies, where it is processed and delivered.
Dropshipping is acceptable for businesses looking for a way to store and process their goods. In the long run, dropshipping can be tricky since eCommerce businesses cannot control inventory or scale their operations.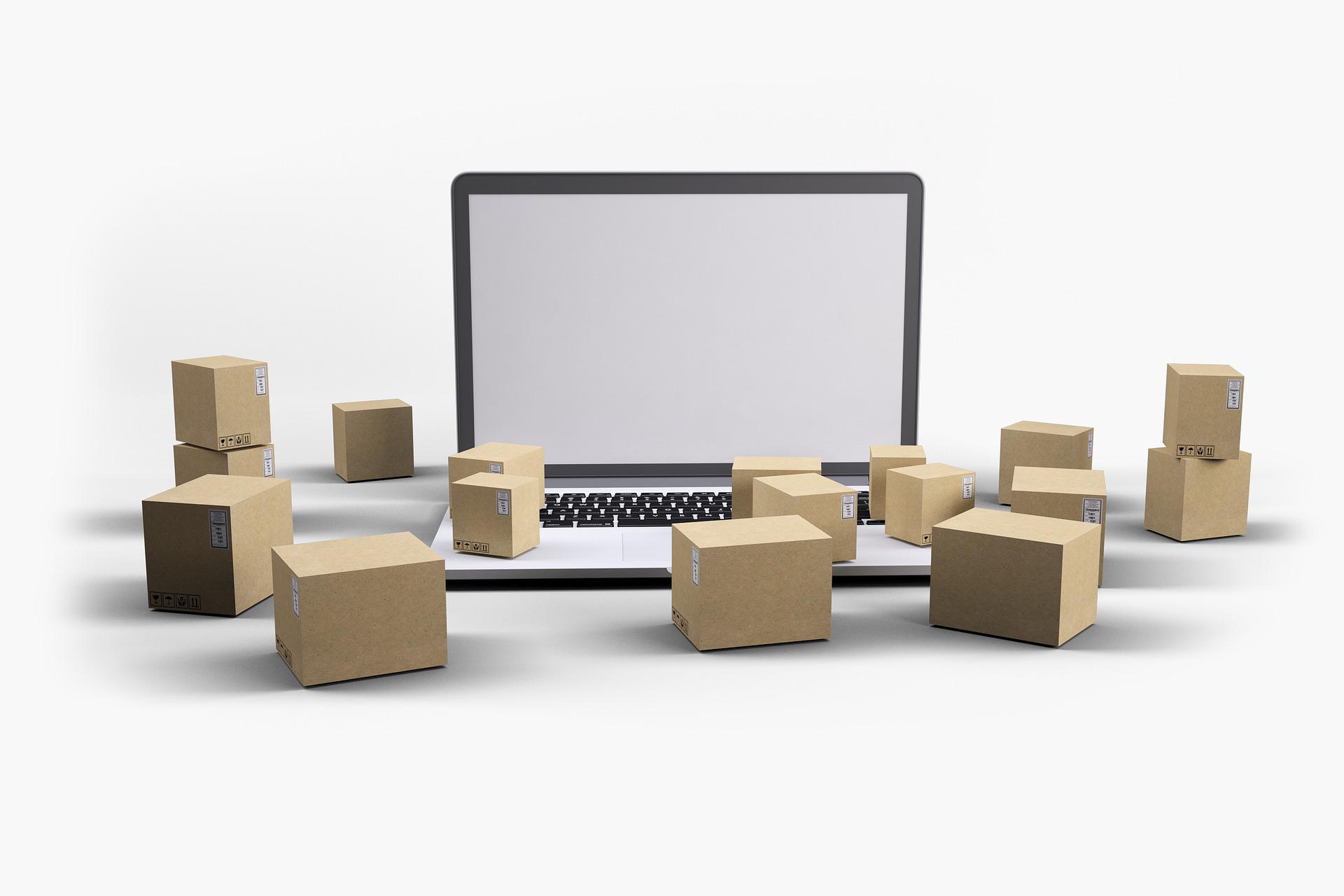 Final Word
Fulfillment is a vital part of the eCommerce business. It is essential to ensure a great delivery experience for the customer so that they return for repeat business. With eCommerce fulfillment, there are plenty of options to deliver the product. When looking at those choices, 3PL is the best option for most eCommerce stores. These service providers handle the hard work, while the eCommerce store focuses on other parts of their business.
Do you need high-quality storage, packaging, and transportation options? At Dynamic 3PL, we offer a wide range of fulfillment services to help your eCommerce business. Make sure to contact us today!