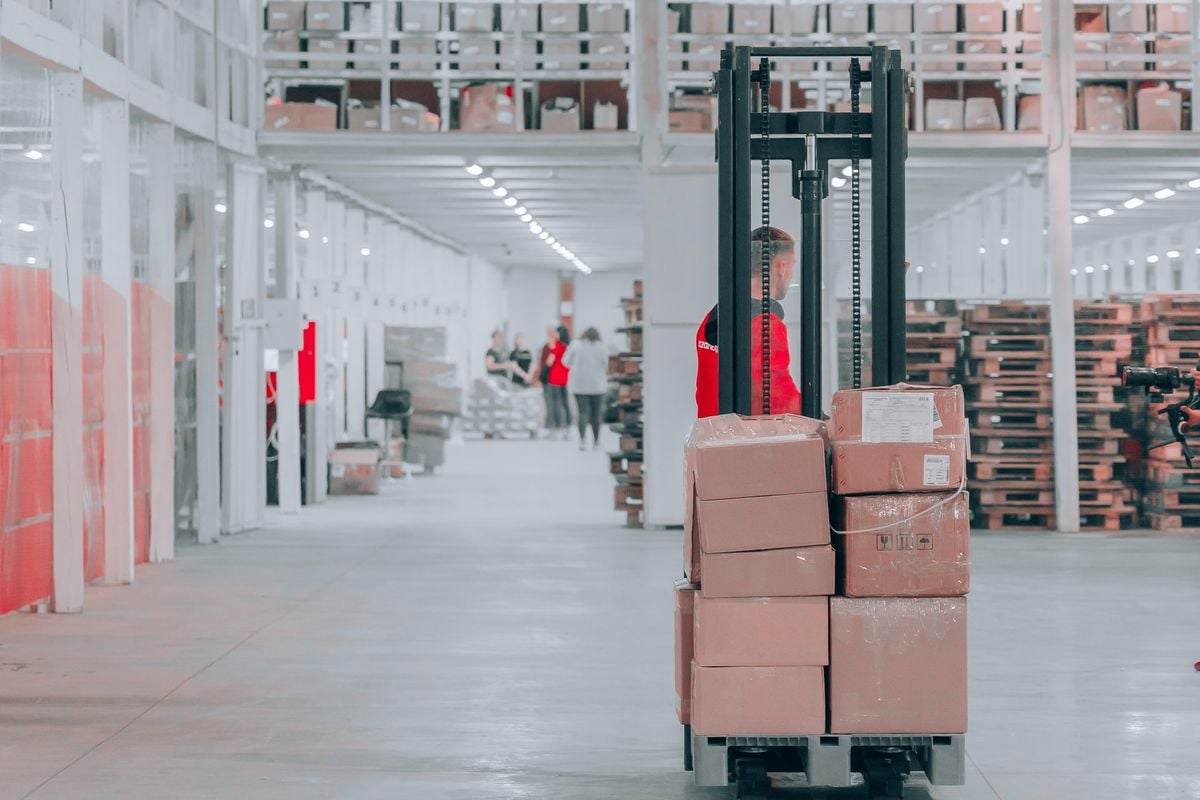 At Dynamic 3PL, we are SQF Certified. SQF stands for Safe Quality Food. An SQF Certification is beneficial when maintaining an organized and clean warehouse. Quality warehouse operations allow you to ensure a more efficient distribution operation.
There are several tactics for maintaining a standard of warehouse operations. Some of these can mean the difference between minimum output. For example, employees should ensure the warehouse is organized and clean and guarantee a consistent daily workflow. However, that is only one of the methods that you can utilize for warehouse organization and maintenance.
This guide will break down other methods used for better warehouse organization.
Contact us today to utilize our quality inventory management services.
What Does It Take To Maintain An Organized And Clean Warehouse?
Maintaining an organized and clean warehouse is essential for achieving maximum efficiency. Maximum efficiency means better distribution and intake overall.
Quality Inventory Management
At Dynamic 3PL, Technology powers our inventory management process and warehouse management system. We also utilize the latest in labeling and scanning technology.
We believe in getting out ahead of the problem. Keeping things in order allows us to focus on the most critical issues. Our skilled warehouse staff is alert and equipped with everything they need to ensure quality inventory management.
Utilize Cross Docking
Cross Docking is when an incoming vehicle is loaded directly into outbound transportation.
Cross Docking usually takes place in a warehouse/distribution center/terminal with the appropriate docks. Cross Docking refers to receiving goods through an inbound dock and transferring them to the outbound transportation dock.
Have A Clean Room Installed
Our sanitized clean room services allow for the food-grade excellence of our SQF-certified warehouse. Our clean rooms offer delicate handling that eliminates contamination from the warehouse environment.
The packaging we perform on food-grade products is conducted inside our clean room environment. In addition, every piece of equipment maintained within our clean room is designed to reduce air contaminants. We take these precautions for the safety of our employees and the purity of the products under our care.
Utilize Liquid Transloading
We pride ourselves on our transloading operation. We utilize liquid transloading to handle goods in a manner that ensures purity and yields efficient transfer, involving little time and movement before final packaging and consumption.
Liquid transloading is a cost-effective solution that supplements Dynamic's intermodal transportation services. As a transportation, warehousing, and contract packaging company, Dynamic is a full-service supply chain company. Our strength is our ability to grow.
Sort And Segregate
Sort and segregate is required when a shipper wants to verify that all the goods shipped have reached the destination. It effectively means that the employees count every case on the pallet when received by the warehouse. It is an audit to ensure that the shipment affected is correct and not short.
Ensure FSMA Compliance
Dynamic is compliant with the Food Safety Modernization Act (FSMA). The FSMA regulates the safety and security of the food supply to protect overall health. The FSMA significantly impacts any company that produces, distributes, transports, or sells food in the United States.
SQF Certification
Our SQF (Standard Quality Food) certified warehouses provide a safe and sanitary environment for food products to be handled, packaged, and dispatched out into stores and, ultimately, in the hands of consumers. Dynamic 3PL believes in adhering to SQF and exceeding those requirements.
Our commitment to clean facilities, quality control, and vigorous oversight over our procedures offer our customers complete confidence in the disposition of every product we handle.
The food industry thrives on customer satisfaction, and we are confident that you will be impressed by our gentle attention and care for the food products handled within our facilities. In addition, we believe our customers deserve a consistent and cost-effective solution.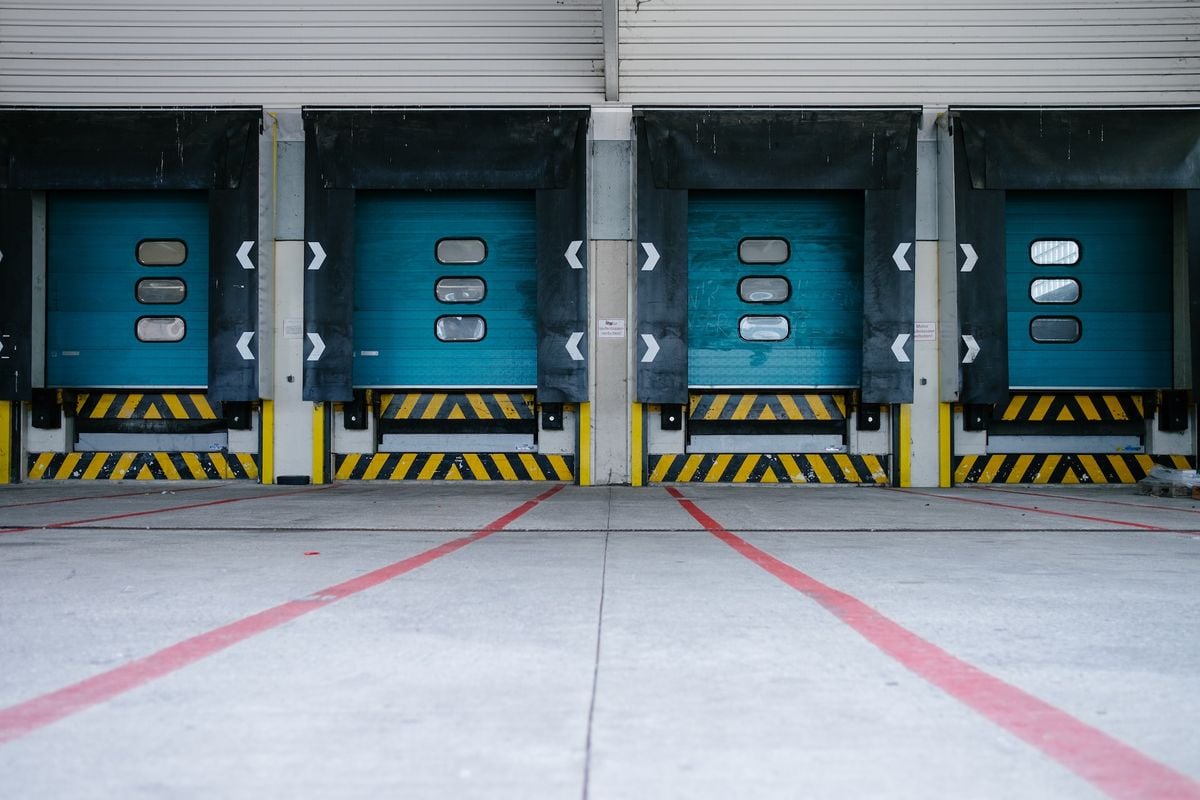 Why Is This Important?
Maintaining a clean and organized warehouse allows us to more effectively and reliably serve our customers. Our warehouse operations are squeaky clean, allowing for a significant increase in efficiency in transit.
Not only that, but we guarantee the freshness and quality of sensitive products such as foods, liquids, and animal feeds. This quality assurance ensures smooth operations and quality distribution to and from our warehouses.
It isn't easy to overstate the importance of proper warehouse management. However, it should routinely be a concern for anyone distributing goods. That is why we have everything you need to guarantee a quality operation.
What Is An SQF Certification?
The Safe Quality Food (SQF) Program is essential to any business that works in the distribution of perishable products. This rigorous food safety and quality certification assists food producers and assures their buyers that their food products meet the highest global food safety standards.
The SQF Program will act as a guide while establishing a food safety management system in your facility. Then it will rate your process with an annual audit. Audits are done using the SQFI Audit Database. Earning a passing grade in the audit will earn your facility the title of SQF Certified.
Conclusion
In conclusion, an SQF Certified facility can mean the difference between maximum efficiency and minimum output. One of the most critical things any distributor can do is put their resources in the hands of a business like Dynamic 3PL. We guarantee quality operations to ensure your product distribution runs quickly and smoothly.
You can see why we are well-trusted in the product distribution and storage industry now that you know our process for maintaining an organized and clean warehouse. So check out our services and use our high-quality warehouses and SQF certification to ensure your business is on the cutting edge of product management.
Contact us to get started now.