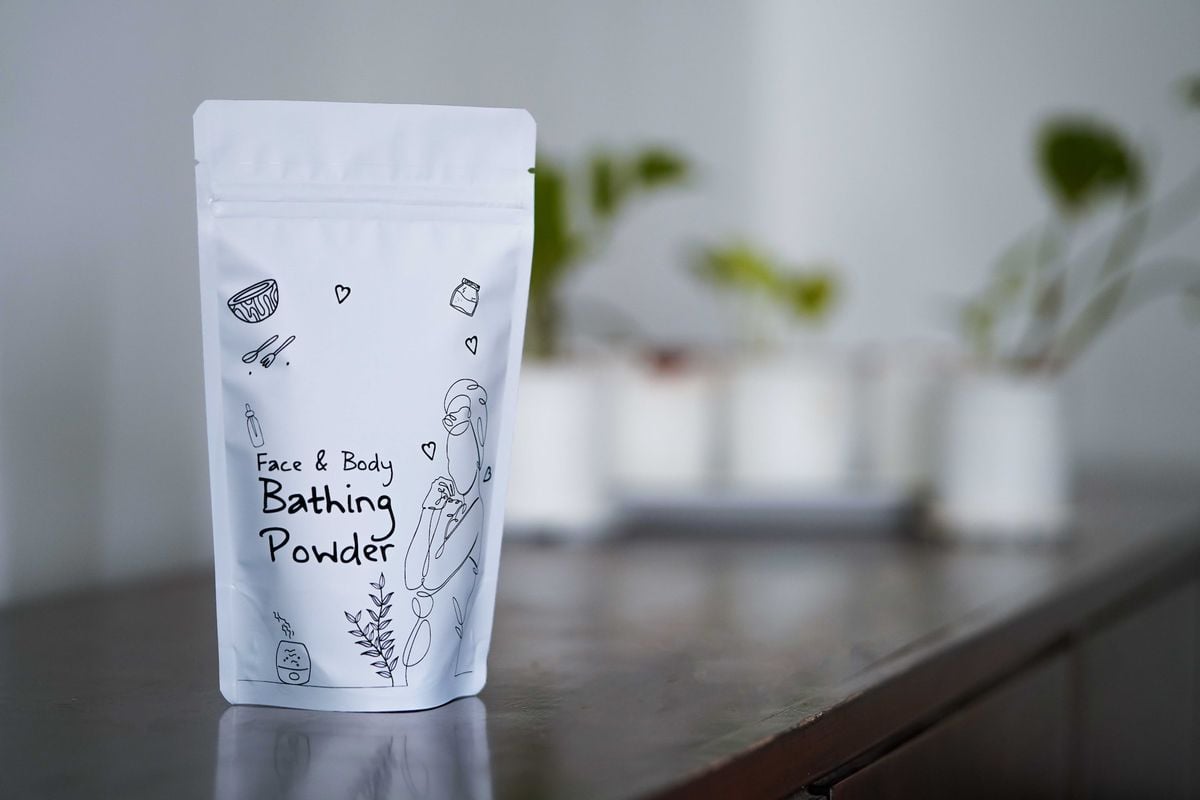 Pouch filling is essential to many food and pharmaceutical businesses. In addition, it is a system for dry packaging products for shipping and sale. Therefore, it is heavily utilized in various industries. At Dynamic 3PL, we offer dedicated pouch filling services that use a clean room to ensure maximum quality and cleanliness.
This system is applied through the use of pouch filling machines. Pouch filling machines make the process more sterile, efficient, and accurate. Ensuring these things is essential for any business manufacturing department.
The health and happiness of your customers should come first and foremost and advanced pouch-filling techniques, such as the ones provided by us at Dynamic 3PL, are a solid method of accomplishing those things. There's a variety of reasons why you should consider our pouch filling services and we know once you hear them you will agree.
Here we will discuss the benefits, operations, and applications of pouch filling machines and how they can significantly benefit your business and distribution network. So, first, let's answer the question: How do pouch filling machines work?
Guide to Automated Pouch Filling and Sealing
An operator loads pouches into the automatic pouch packing machine. Following that, the bags are moved to the machine by roller.
Gripping
A proximity sensor detects the bag and it is picked up. It is then transferred to different stations around the pouch filling machine
They can support a good amount of weight. However, heavier pouches, bag support can be added.
Printing and Embossing
Equipment will be provided if you desire printing/embossing. The printer places the selected date and lot codes. The embossing process places raised date and lot codes.
Opening
The preformed pouch is opened with a vacuum suction pad. The bag is then inflated. Sensors will prevent other functions from engaging if no bags are present. An incorrectly placed bag will not be closed.
Filling
The product is placed in the bag through a funnel. The filling apparatus ensures everything is correctly measured and releases specific quantities of product into the premade pouches.
Product Settling
The station shakes the contents of the premade pouches to help contents settle at the bottom of the bags.
Sealing and Deflation
Any remaining air is pushed out of the bag. Next, heat is used to close the upper part of the pouch. Heat, pressure, and time allow the premade pouch's sealant layers to bond together firmly.
Discharge
Finally, the bag discharges from the packaging machine. It is then moved downline to various equipment to do the final steps of the pouch filling process.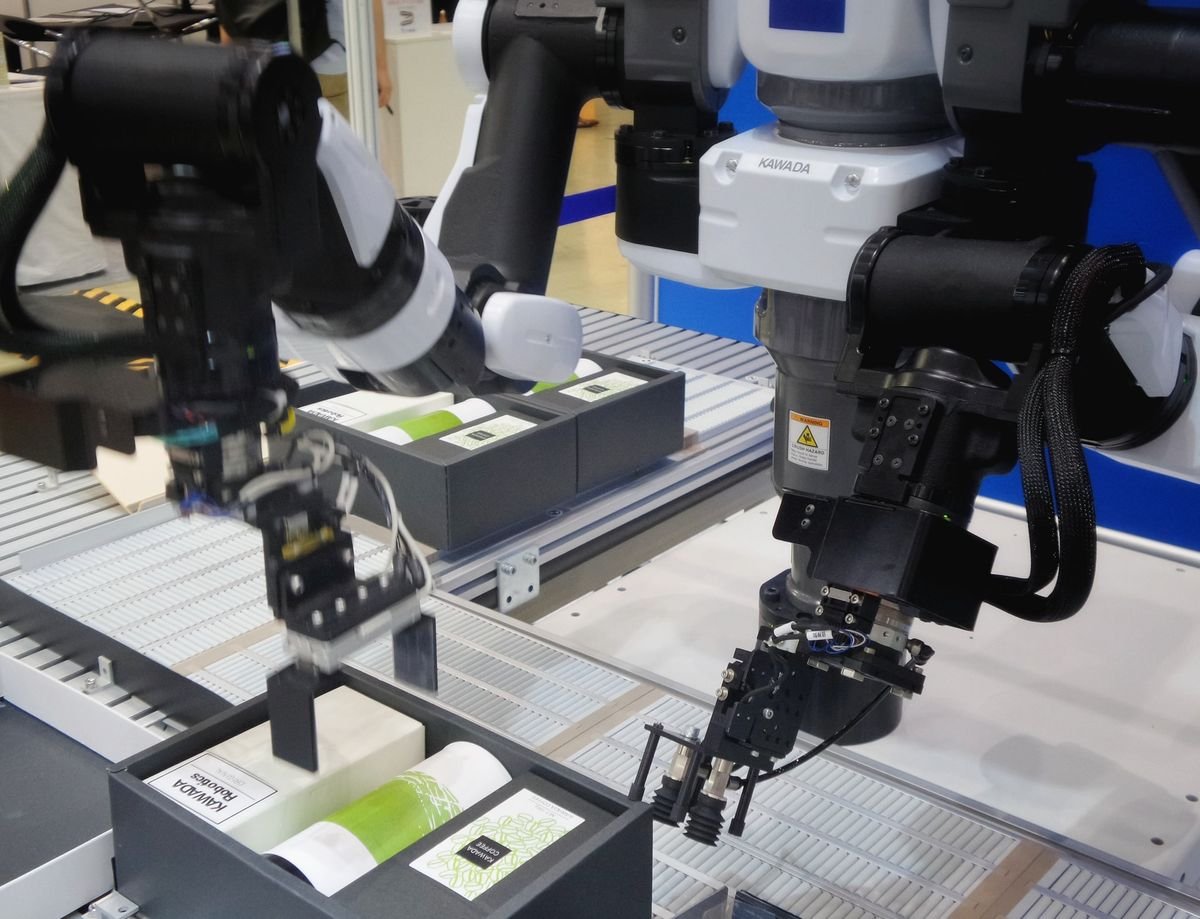 Why Should You Invest In Pouch Filling Services?
Pouch filling machines are at the core of various industries. Many products require careful packaging for top-of-the-line preservation and safety. These machines are critical to ensuring your customers' safety and enjoyment, and you cannot afford to skimp on either.
At Dynamic 3PL, we recognize the need for cleanliness and efficiency in a vital process like pouch filling. Quality is the core of our business model, and we believe it should be yours too.
Investing in this service will improve your workflow, business operations, and profit consistency. Do not overlook this when determining what services you need for maximum business efficiency
An efficient business model and well-packaged products will leave your customers coming back for more and we can help you accomplish both those things with ease. Don't overlook the benefits of quality pouch filling and how it can help your business become stronger and more reliable in the eyes of your customers.
Follow this guide and make the best decisions for your growing business.
Contact us today and allow us to serve you.
Dynamic 3PL Pouch Filling Services
Dynamic 3PL produces all types of product pouches. We also use modern packaging methods and designs that can be used for food products and so much more.
Our packaging services combine the proper mechanisms, technologies, materials, and training to provide our customers with high-quality products and expedited service.
No matter the type of pouches you require, all pouch-filling services are performed in a clean room environment per SQF standards and compliance with the Food Safety Modernization Act.
Our modern filling and sealing machinery is ideal for all sorts of dry products in the food, pharmaceutical, chemical, and agricultural industries. Our packaging machine can fill pouches of any material with varying fill weights and closure techniques.
The better we understand your specific requirements, the better we can serve your company
To exceed your expectations, we need to understand everything about your packaging needs, including:
Packaging design.
Production numbers
Project timing
Distribution locations
If you provide us with all the pertinent information, we will be able to set up a pouch filling and distribution system that best suits your needs. This information is key to ensuring your business runs smoothly and efficiently, so don't waste time. Contact us ASAP.
Conclusion
Pouch Filling machines ensure your food, dried, and liquid products are stored and sealed correctly. It also guarantees customer quality and will enhance your business's reputation. Additionally, our pouch filling system is compliant with all the essential food health and safety standards, so you know your products are being maintained and treated at the highest level of quality.
Quality when it comes to storing and transporting your product is so important. We know you will love our pouch filling system and the benefits that it will provide to your business.
Ensure you choose quality when determining who will handle your products. Dynamic 3PL guarantees quality, efficiency, and flexibility to suit your many needs as a business.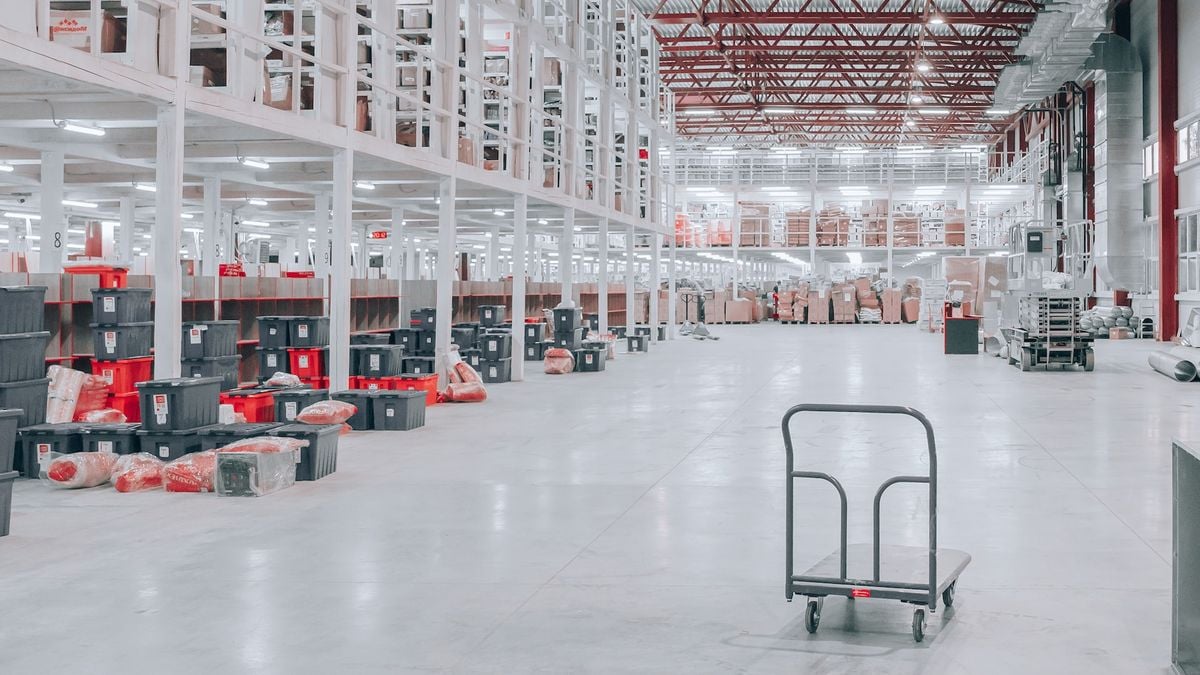 Contact Dynamic 3PL today to discuss how we can best serve your needs regarding pouch filling, product storage, and many other vital components of a functioning business.