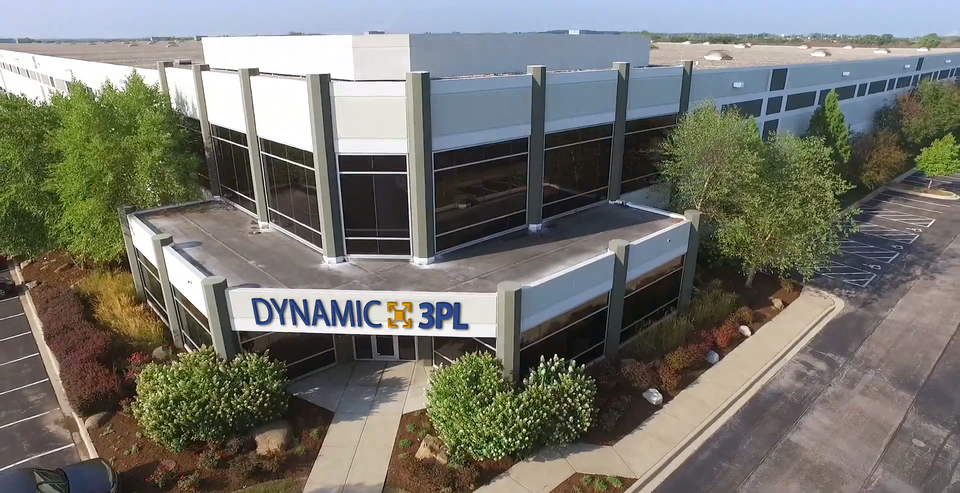 Choosing a third-party logistics company to work with is very important to a business's success but can be a stressful process. Having a 3PL relationship can benefit companies in many ways. One way it can benefit you is by simplifying your supply chain operations to help you focus on other aspects of your business, such as marketing or innovating new projects. They also help you keep up with any growth or trends in the industry. In order to get the most out of your 3PL provider, you must maintain a successful partnership with them.
3 helpful tips to keeping a successful relationship with your 3PL:
Establish Points of Contact:
The first step in a partnership is to make sure both parties know who their main point of contact is. Hiring someone in a senior/manager position to handle all issues and challenges is a good way to keep communication organized. Issues can be assessed and solved quicker since both parties are reliable to make good decisions that lead to fast answers.
At Dynamic 3PL, we make sure to begin our relationships by introducing onboarding customers to our customer success manager and clarifying that they will be their main point of contact until operations are running smoothly. After the new customer is moved in and running with no problems, they get their own customer success representative. That way, they are not dealing with call centers and the difficulty of having to explain situations to someone new multiple times.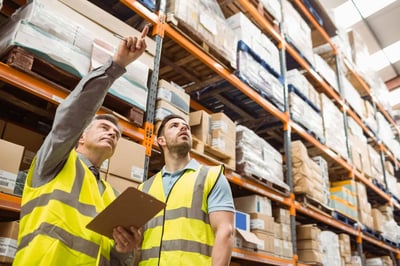 Establishing Clear Expectations:
Business's using a 3PL must remember that they are not the only customer in the warehouse and that each customer can be very different from one another. With that being said, you must clearly identify your expectations of their performance. This can be done by using key performance indicators or KPIs. Regular reviews are also a good way to set the tone early and will guarantee that they know exactly what is needed from them.
Stay active and involved in the partnership:
Keeping your 3PL provider updated on any information, as well as your long-term planning is also very important in the partnership. This includes discussions about new developments, any changes, new brands, growth in volume, merchandise assortment, and IT upgrades. To ensure your 3PL is prepared for any upcoming activities, specific product instructions, or approaching recalls you must be sure to communicate all of these things with them. Regular on-site visits are another way to stay involved and get a clear view of how your 3PL is running firsthand.