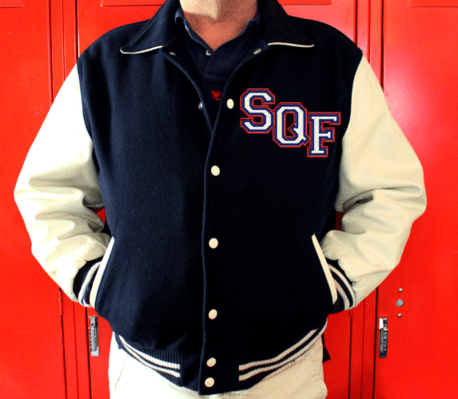 The food industry puts the safety of its consumers at the forefront, so it is to be expected that this industry adheres to stringent accountability and documentation. Through its widely accepted principles, Safe Quality Food certification (or SQF) has become absolutely paramount to the modern world of food shipping. But why is this particular certification so advantageous and appealing?
Recognition – It's good to remember that food is a global industry. Food suppliers and retailers recognize SQF on a worldwide scale. The simplest manner to leave a blip on that radar is to wield a verified merit of quality. Certification tends to speak for itself, and SQF is the Rosetta Stone of food safety.
Productivity – A messy room… A cluttered desk… We've all been there. We all know the sluggish feeling associated with a dusty, disorganized workspace. People work better, faster, and more efficiently in a tidy environment. The sanitary requirements of SQF naturally compel a facility to become an organized and well-oiled machine. A well kept operation is an effective and efficient operation.
Responsibility – Similarly, an operation with clear oversight of its facilities is going to make fewer handling mistakes. By meeting SQF standards, a food grade operation finds itself paying closer attention with alert eyes on a regular basis, thus eliminating chances of misplaced freight or other handling errors that can cause a time-sensitive product like food to go to waste.
Integrity – Fun slogans and fancy logos are fine methods to give off the vibe of professionalism, but true brand integrity is found in the tangible evidence. An SQF-verified brand is going to be more appealing to buyers and consumers, and rightfully so. The Food Marketing Institute (the administrators of SQF) is a trusted source that only endorses quality. The approval of the FMI is a badge of honor that this industry respects in a brand.
Dependability – When you're in the business of taking care of business, audits can be a disruptive pain in the rear. Wouldn't it be nice to forgo such redundancies? Wouldn't it be nice if there were one audit to rule them all? Well, an SQF certified company exudes the trustworthy qualities that help reduce or even eliminate excess audits and allow a company to thrive uninhibited.