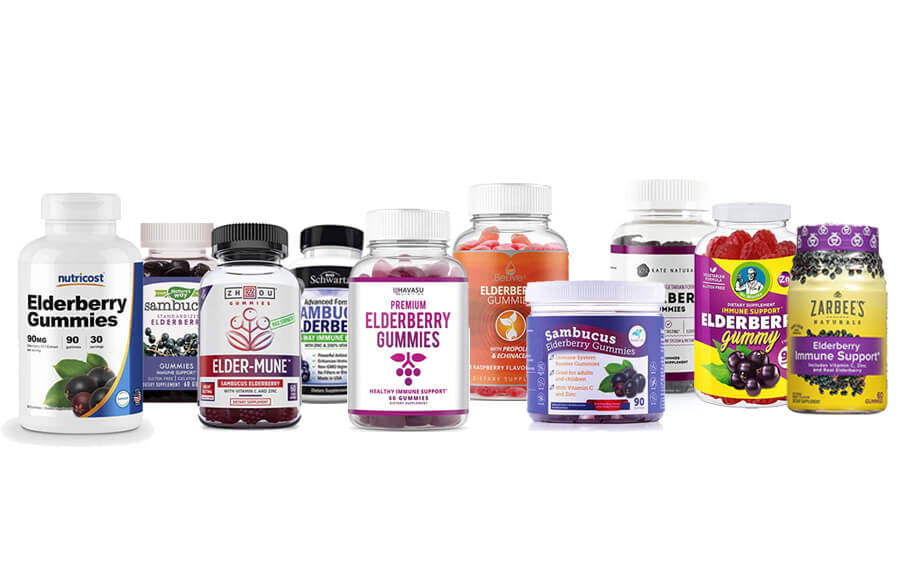 Year after year, the world changes in more ways than people even realize, such as technology, expenses, industries, the climate, businesses, and more. One industry that has seen a transformation in the recent years is the food and beverage industry. As each year goes by, the total revenue of the global food and beverage industry has been skyrocketing. According to the US Department of Agriculture, 21,435 new food products are announced every year.
In order for companies to continue to succeed and grow with the ever-growing food and beverage industry, they must always be ready to grasp on to the new industry trends. Since younger consumers such as, Gen Z and Millennials, are the new-age shopper's businesses must understand the importance of their specific wants when marketing new products.
Not only do new-age shoppers want more 'real ingredients' and expect labels to be easily understandable, but they also want it accessible to them, such as ordering with a touch of a button. The COVID-19 pandemic that has dragged on for almost a year now, has also affected the demand for healthy and nutrient-rich products.
4 Trends in the food and beverage industry to look out for in 2021: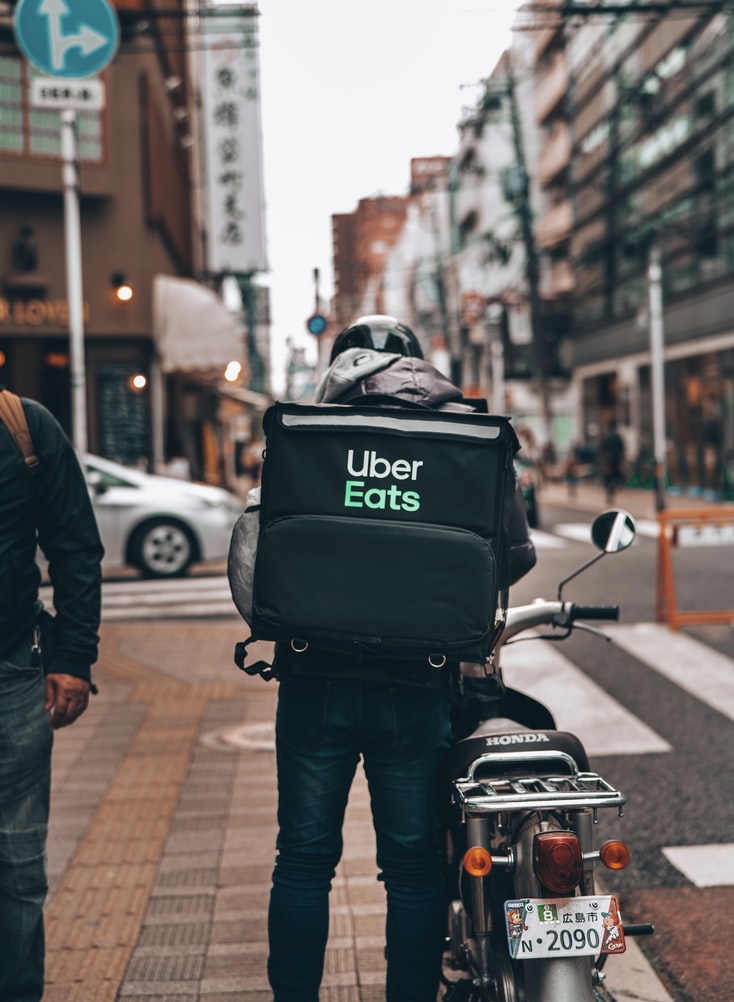 Meal Kits: The demand for getting fresh and healthy meals in a box delivered to your door has expanded immensely. This industry has grown not only because of the pandemic putting Americans on a stay-at-home order but also to satisfy the want for healthier, accessible, home cooked meals. Data shows that the sales of companies such as Blue Apron and HelloFresh are up more than half and the industry as a whole is expected to be worth $20 billion by 2027.
Food Delivery: While the food delivery trend was already rising in the last few years just for the convenience of it, it is now growing for different reasons. New apps and technology such as, Uber Eats, Postmates, and Door dash has grown tremendously with options due to being stuck inside and wanting contactless delivery because of the pandemic. Not only are people getting food from restaurants delivered to their homes but are now also getting groceries, drinks, and home goods through apps like Go Puff and Insta Cart.
New Food Category Demands: As consumers start to worry and care more about their health, they start to wonder what exactly is going into their bodies. Not only do people want labels more transparent on exactly where the product was produced and came from, but they also expect the labels to prove lower sodium and sugar levels. Keto and Vegan products have also been rising in demand. With a trending plant-based food diet, companies have noticed plant-based labels displayed on more food items than ever before.
Gummy supplements and food: Another very noticeable trend that has risen in 2020 due to the pandemic and need to be healthier is the demand for gummies. Gummies are becoming the go-to source for countless nutrients, vitamins, super foods, and supplements. According to a market analysis, the gummy industry is expected to reach USD 3318.1 million by 2026 from USD 2392.8 million in 2020.
Dynamic 3PL is proud to be an SQF certified, FDA registered warehouse to help keep up with the rising food and beverage industry trends. Along with having a clean room and gummy bottling line for primary packaging, we can say we are well prepared for the expanding future!